ENYA is our local brand which specializes in producing organic woman sanitary pads. Their products are certified organic cotton, skin friendly and free of fragrances.
So far, they already have three products which are the basic and premium sanitary pads and they also have the new panty liners. & today, I would like to share my thoughts for the Basic Sanitary Pads.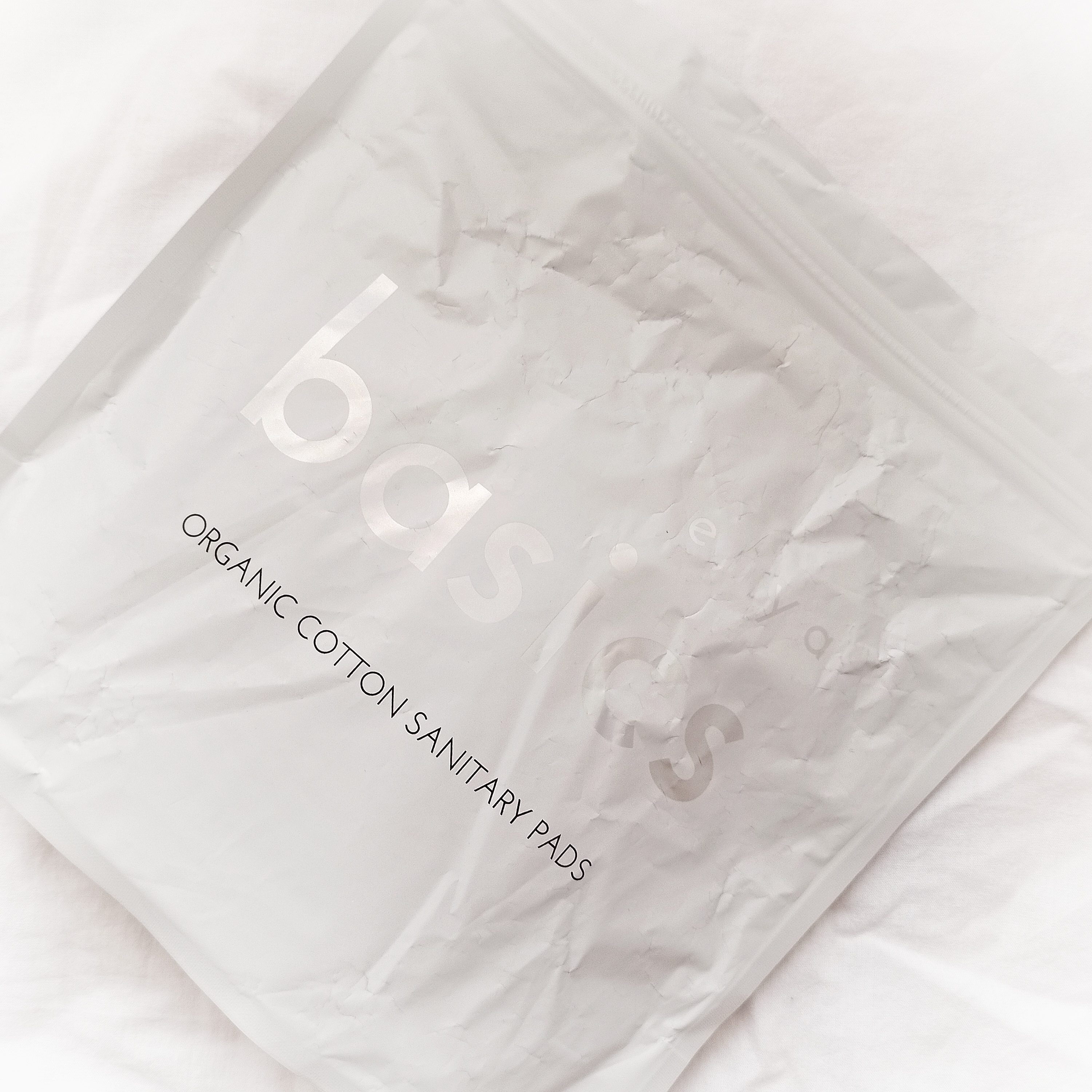 Product features
It is made of organic cotton top sheet.
The material is hypoallergenic. It is breathable and suitable for sensitive skin.
It can absorb up to 80ml and prevent leaks for Ultra comfort.
Designed with perforated technique to speed up absorption and sustain freshness during the day.
Designed with a side leak locker to prevent overflow.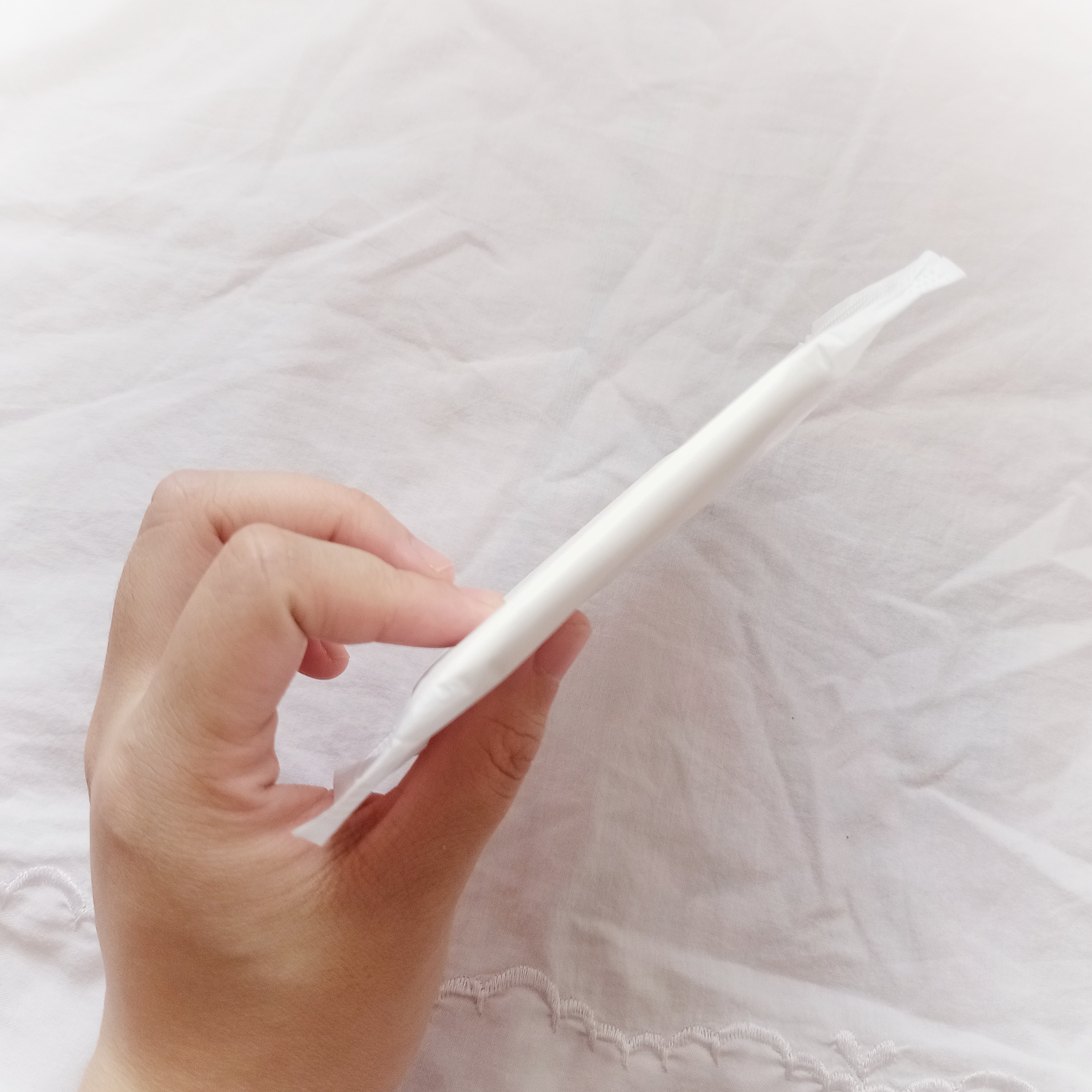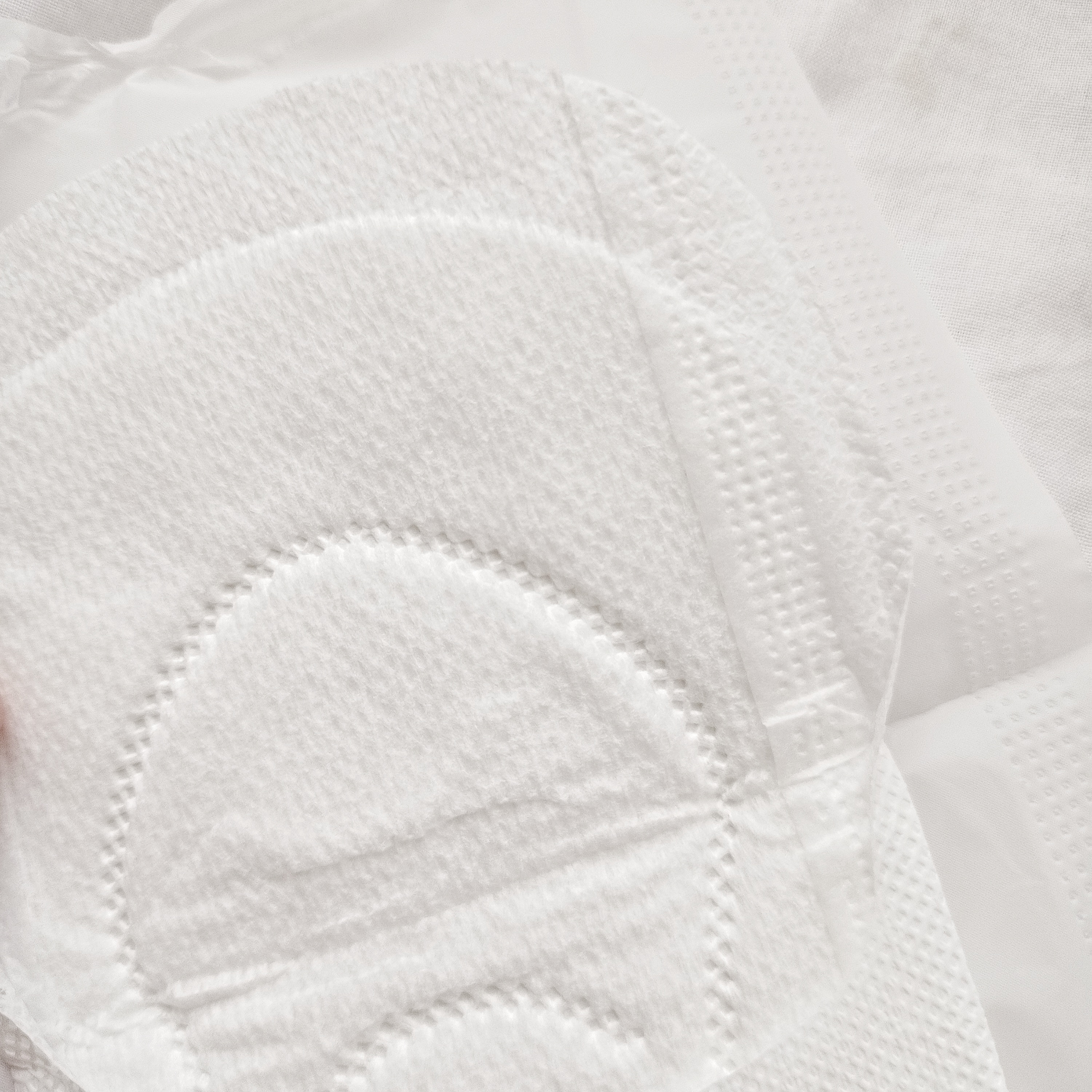 Price
RM 12.90/10pcs (RM1.29/pc)
Thoughts
I know that it's hard to find the comfiest sanitary pad ever and everyone has their own preferences for what kind pads they would prefer.
I think the cotton material is not soft, just like the basic cotton feel. But it absorbs faster, so it doesn't feel moist. The size is quite large for me, the regular size seems like the night pad as it is 240mm with wings. But I still feel comfortable as it is thin enough. For an active person, I think that leak locker features tu senang tercabut. Then, the pad is also wide, but the glue just on the middle and not adhere enough so i still experience leaking because the pad was moving.
Overall, I would rate 3/5 ⭐
Where to buy?
https://www.thepastelsshop.com/products/enya-basics-organic-cotton-sanitary-pads-10pcs-regular-pads-
See you in the next article! I will share more local brands and products that we have at The Pastels Shop.
Love & care,
Aziah Syaffa
Instagram: @zyaskinthoughts