Hello ~~~
Tahu tak probiotic ni sangat bermanfaat pada kulit. Ia membantu menstabilkan ekosistem bacteria yang terdapat atas lapisan kulit. Tahu tak, atas kulit kita ada bacteria dan salah satunya ialah p.acnes. Bacteria ini la yang akan mengakibatkan jerawat jika populasinya terlalu banyak di atas permukaan kulit. Bukan sahaja jerawat, malah skin barrier juga akan terganggu.
Ini ialah kali kedua Suri mencuba produk ini. Tetapi kali ini Suri rasa review dan pengalaman Suri sedikit berbeza dari sebelumnya. Jom baca.
PACKAGING :
Airless pump dengan warna grey metalic nampak macam mahal. Kadang pump dia buat produk memancut keluar. Satu pump cukup untuk satu muka.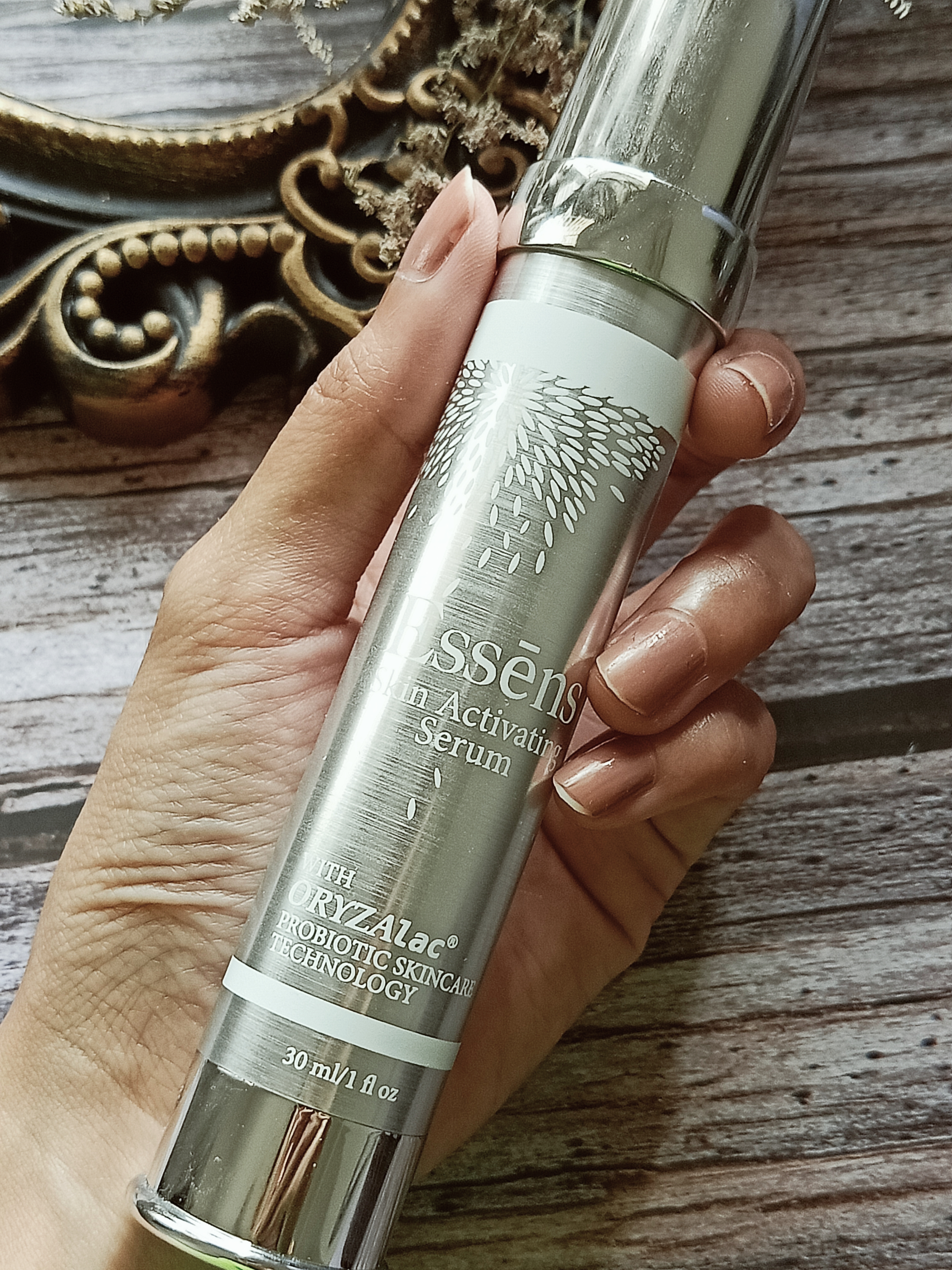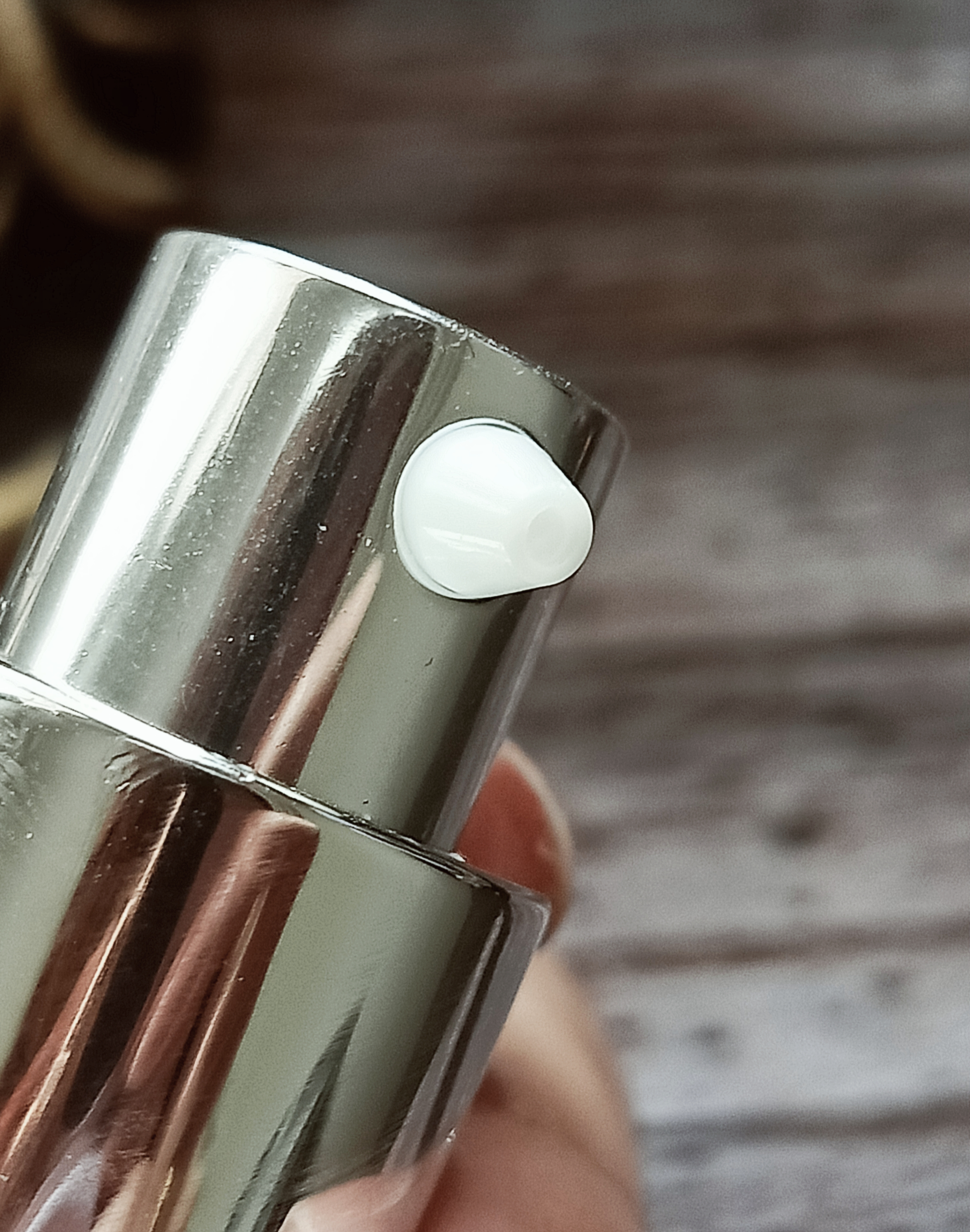 TEXTURE :
Texture seperti gel. Lightweight dan rasa sedikit slippery apabila diratakan. Meresap dengan pantas. Bau citrusy yang yummy.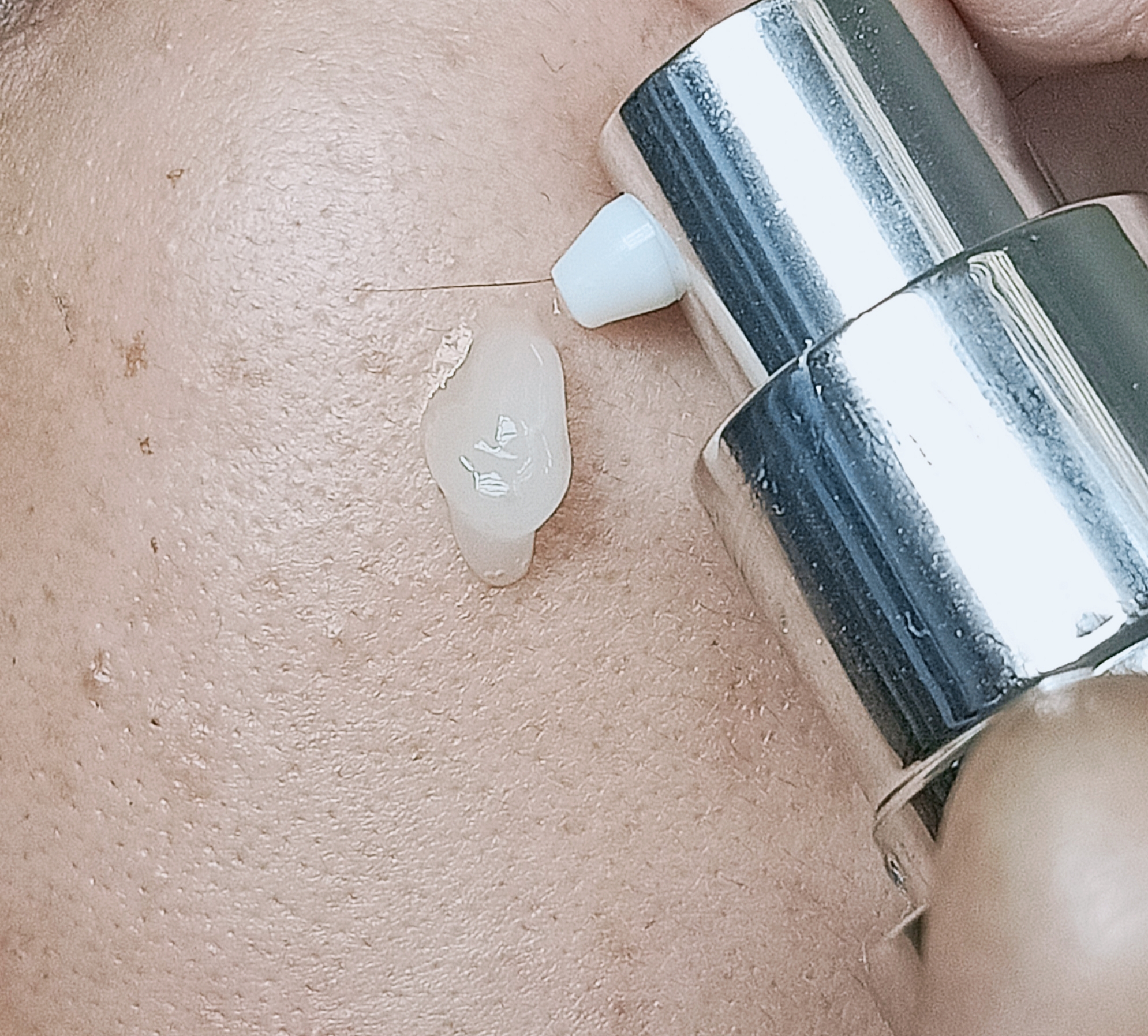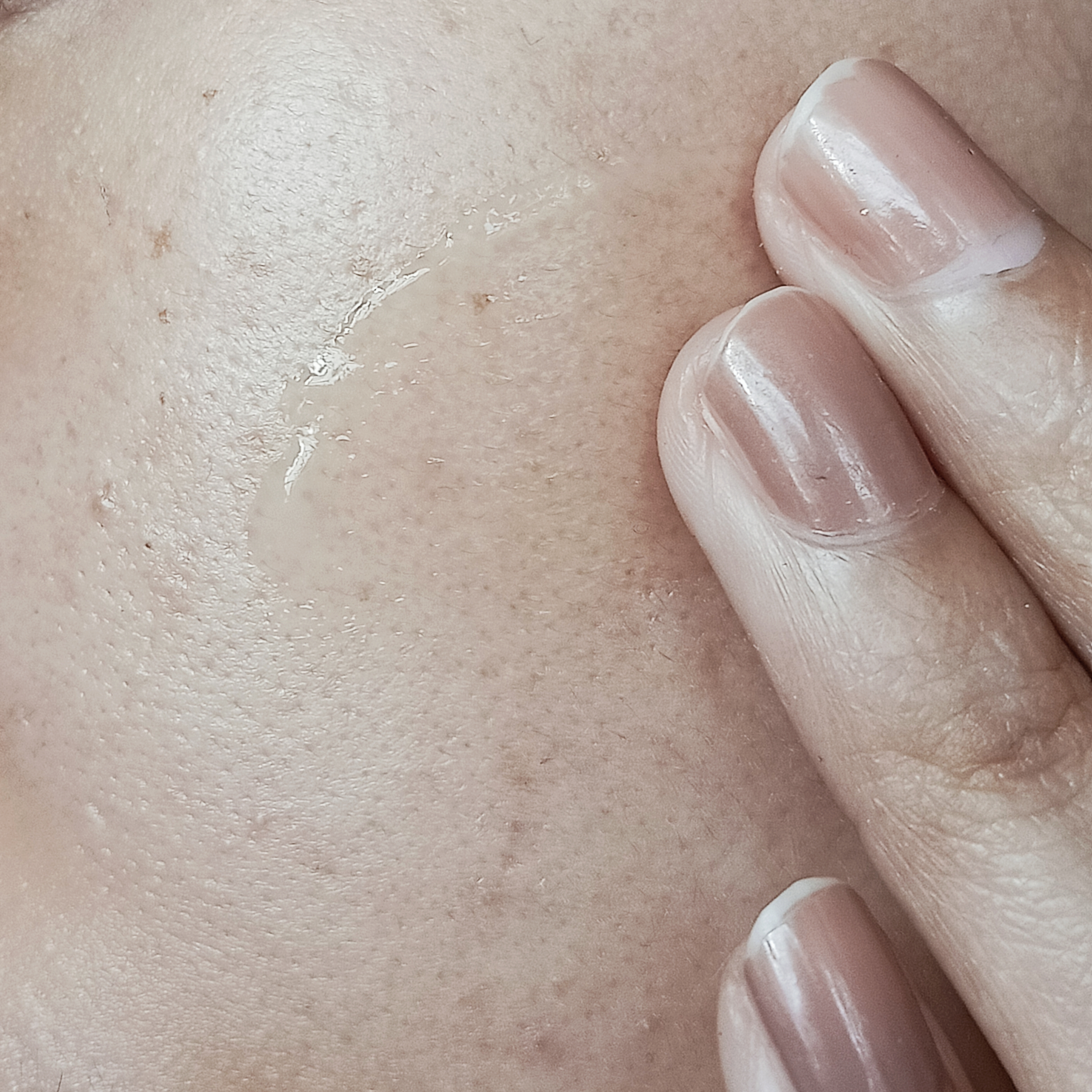 INGREDIENTS :
Aqua, Disodium cocoamphodiacetate, Cocamidopropyl betaine, Decyl glucoside, Glycerin, PEG-40 Hydrogenated Castor Oil, Epilobium angustifolium flower/leaf/stem extract, Oryza sativa (rice) extract, Olive oil PEG-7 Esters, Phenoxyethanol, Ethylhexylglycerin, PEG-150 disterate, Citrus sinensis peel oil expressed, Lauric Acid, Citric Acid, Ascorbic Acid, Linoleic Acid, Palmitoyl tripeptide -5, Resveratrol, Arbutin, Phytosterols, Tocopheryl acetate, Tocotrienols, Thymus vulgaris (thyme) flower/leaf oil, Lavandula angustifolia (lavender) oil, Pelargonium graveolens oil, Citrus aurantium bergamia (bergamot) fruit oil, Vanilla panofolia fruit oil, Xanthan gum, Sodium chloride, Hydrolyzed collagen, Glutathione, Coffea arabica (coffee) seed oil, Guar Hydroxypropyltrimonium chloride
Terdapat banyak beneficial ingredients seperti rice extract, ascorbic Acid (vit c), arbutin, resveratrol, collagen, tocopheryl acetate (vit E) and essential oils.
Suri tiada sebarang masalah dengan ingredients dalam produk ini tapi jika seseorang itu alah dengan essential oil, mungkin boleh patch test dulu sebelum menggunakan produk secara langsung di muka.
PERFORMANCE :
Suri suka the idea of probiotic dalam skincare sebab nampak menarik. Kulit suri sedikit meragam kebelakangan ini dan apabila menggunakan produk ini selama lebih kurang 2 minggu, kulit kelihatan sedikit soothing. Tetapi produk ini tidak membantu sangat untuk mencerahkan parut jerawat.
Suri juga perasan yang produk ini tidak boleh digabungkan dengan face oil atau produk yang sedikit oily selepasnya. Produk akan jadi bergumpal atau pilling yang agak banyak. So, agak kecewa sebab kalau pakai serum ini, Suri tak boleh nak pakai face oil.
FINAL VERDICT :
Sesiapa yang mempunyai weak skin barrier dan acne prone boleh cuba guna probiotic product seperti Essen Oryzalac serum ini dalam rutin skincare. Walaupun harga sedikit mahal ; RM99 untuk 30ml tetapi satu pump saja dah boleh cover satu muka sebab texture yang senang diratakan.