As someone who uses lip balm since my teenage years, I am now opting for a natural, homemade lip balms which would make my lips healthy and looking better.
There are some days that I needed extra care for my lips, especially when i did not drink plenty of water daily. My lips would be too dry, flaky and feel tight up until its bleeding for too dry.
I recently get to try the Ola Natura Natural Lip Butter which claims to moisturize, nourish and suits extremely dry lips. Here I want to share with you, yes you, who are looking for a lip balm for your chapped, dry lips.
Description:
Handmade from natural ingredients to safely moisturize, nourish and brighten up lips into its natural tone
How to Use:
Use directly on clean lips before applying any lip tints. Avoid direct sunlight
Capacity: 6g
Ingredients:
Olea eupopaea (Olive) Fruit Oil, Butyrospermum Parkii (Shea Butter), Ricinus communis (Castor) Seed Oil, Cera alba (Beeswax)
Packaging:
The lip balm comes in a black tube with twist button at the bottom. The label is made from paper. It gives a nature kind of vibe. Love it!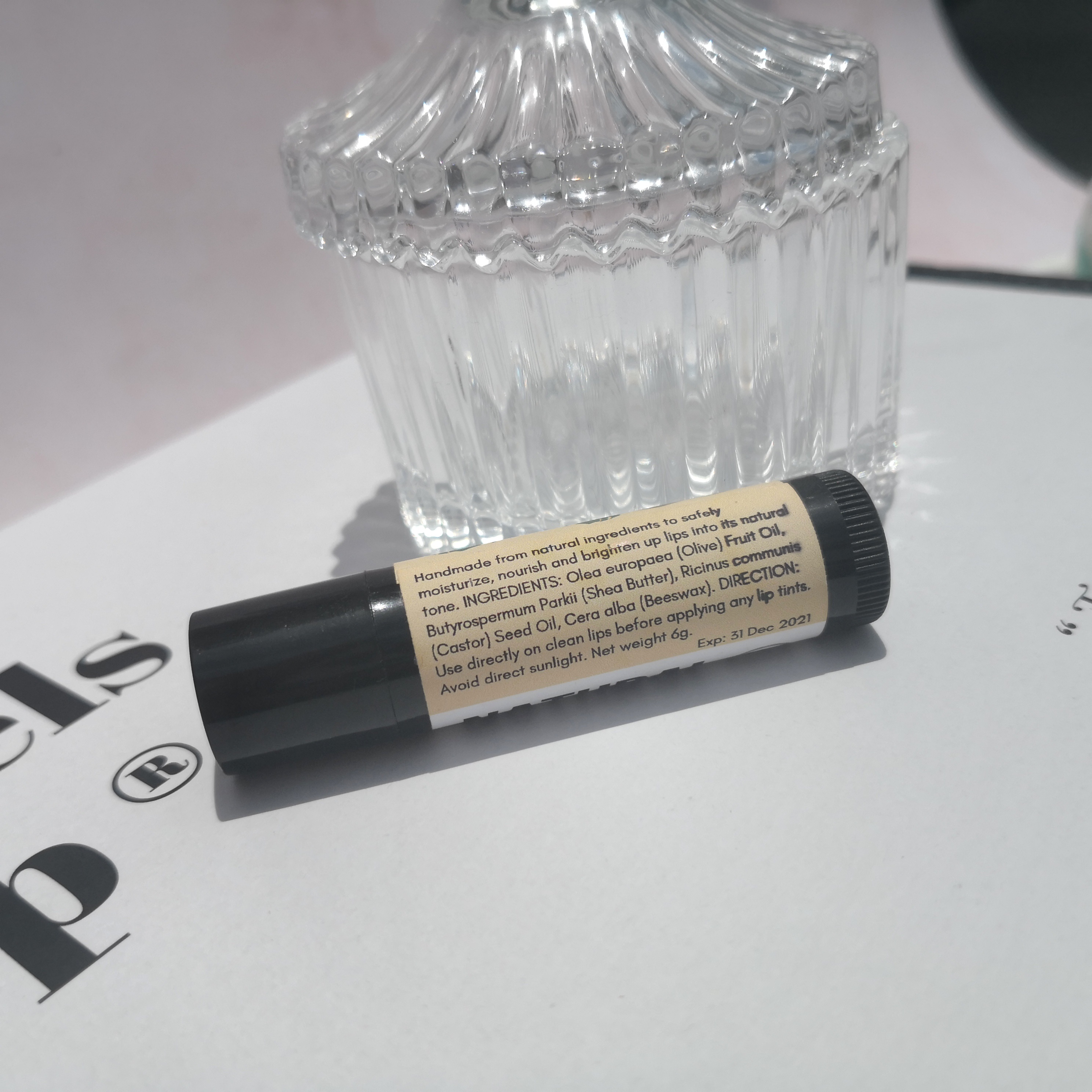 The Product: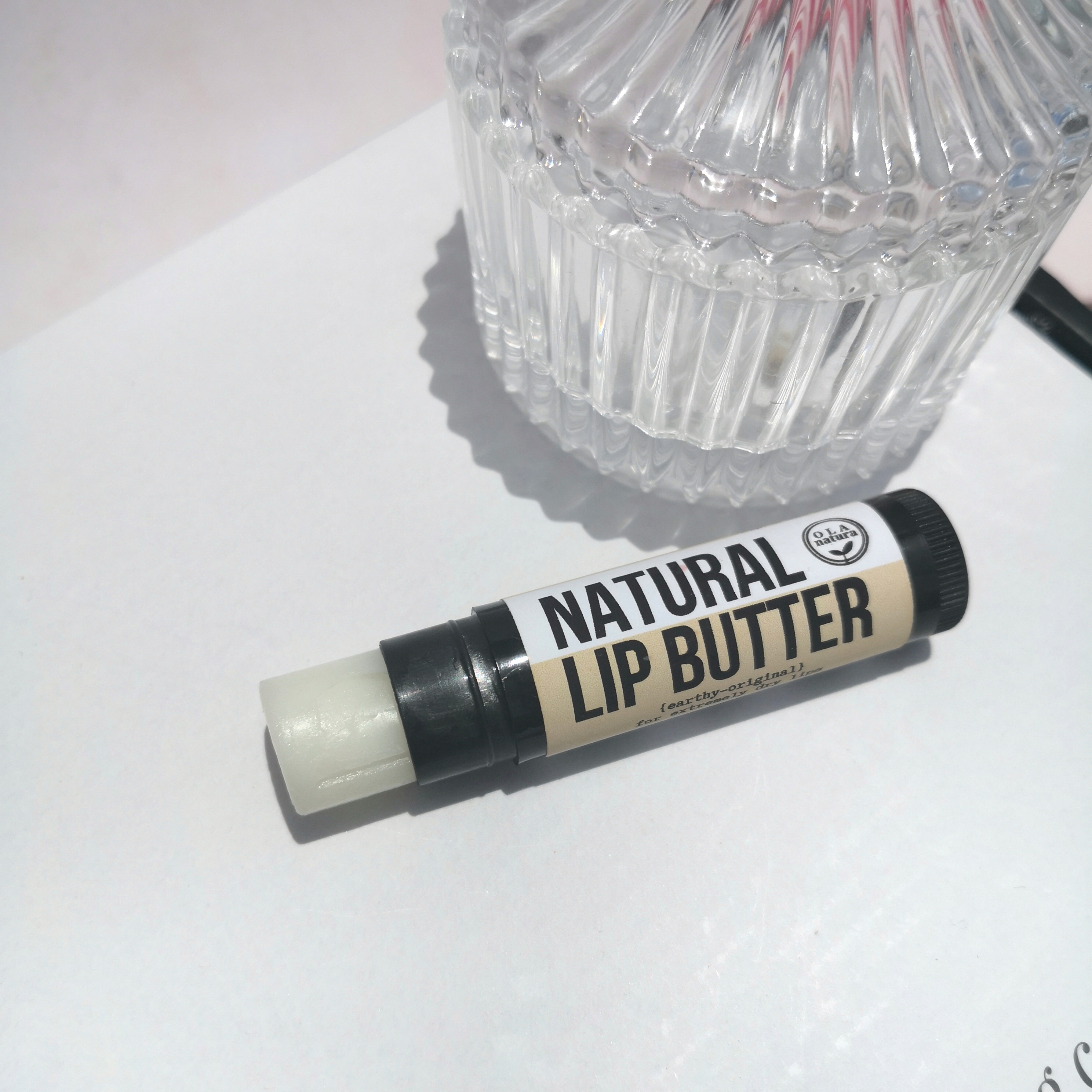 The product itself comes in a solid, cream color balm with no scent.
My Experiences:
I love this lip butter has minimal ingredients. It is less likely to irritate my lips. It suits those who are looking for a basic lip balm.
In terms of the application, it glides easily and feels a little bit greasy, if I put too many layers of it, but still comfortable to use.
It contains great ingredients for dry lips; olive fruit oil and shea butter are good to keep the lips from drying and dehydrated.
The lip butter does has the buttery feels to it. It makes a protective layer on the lips and gives some shine to it.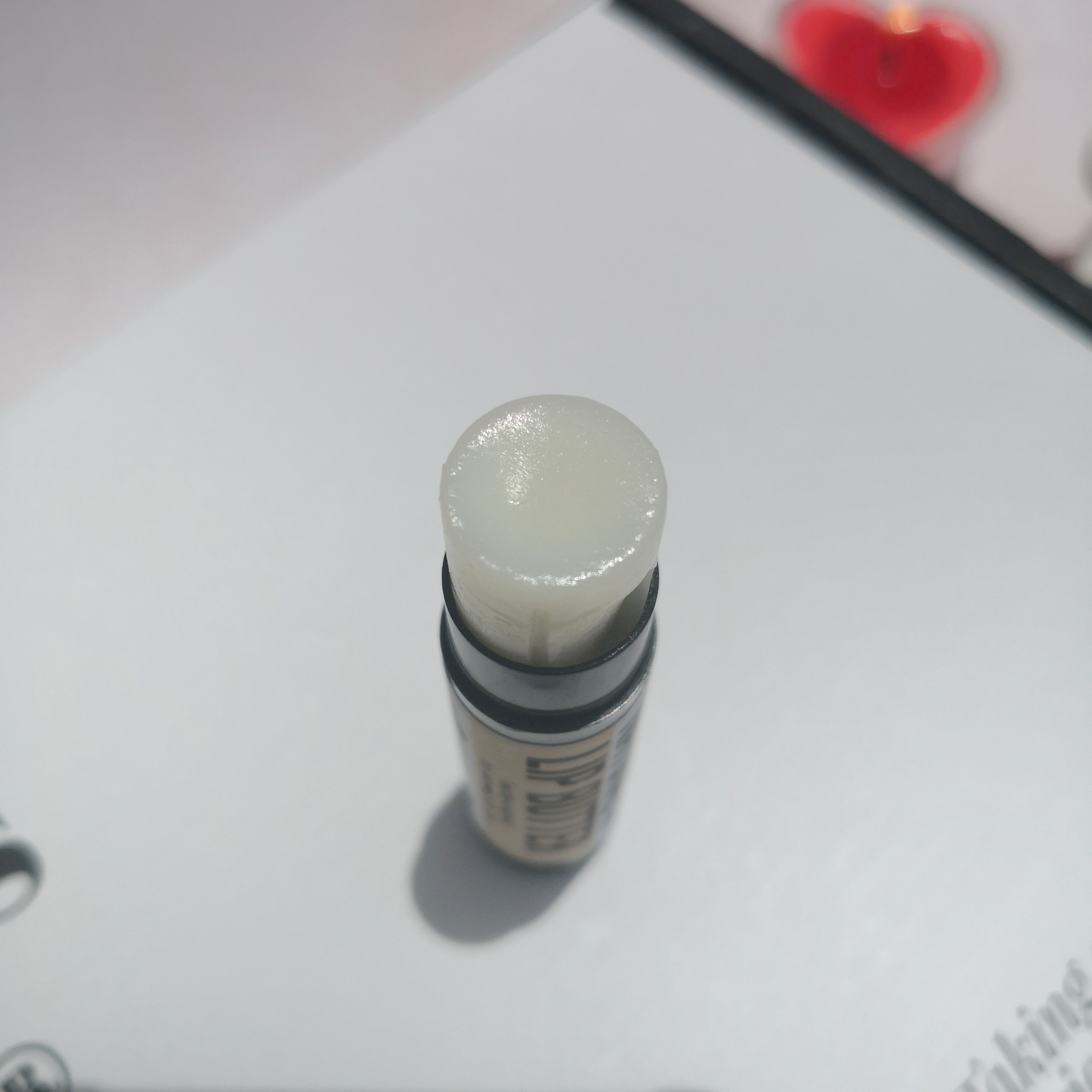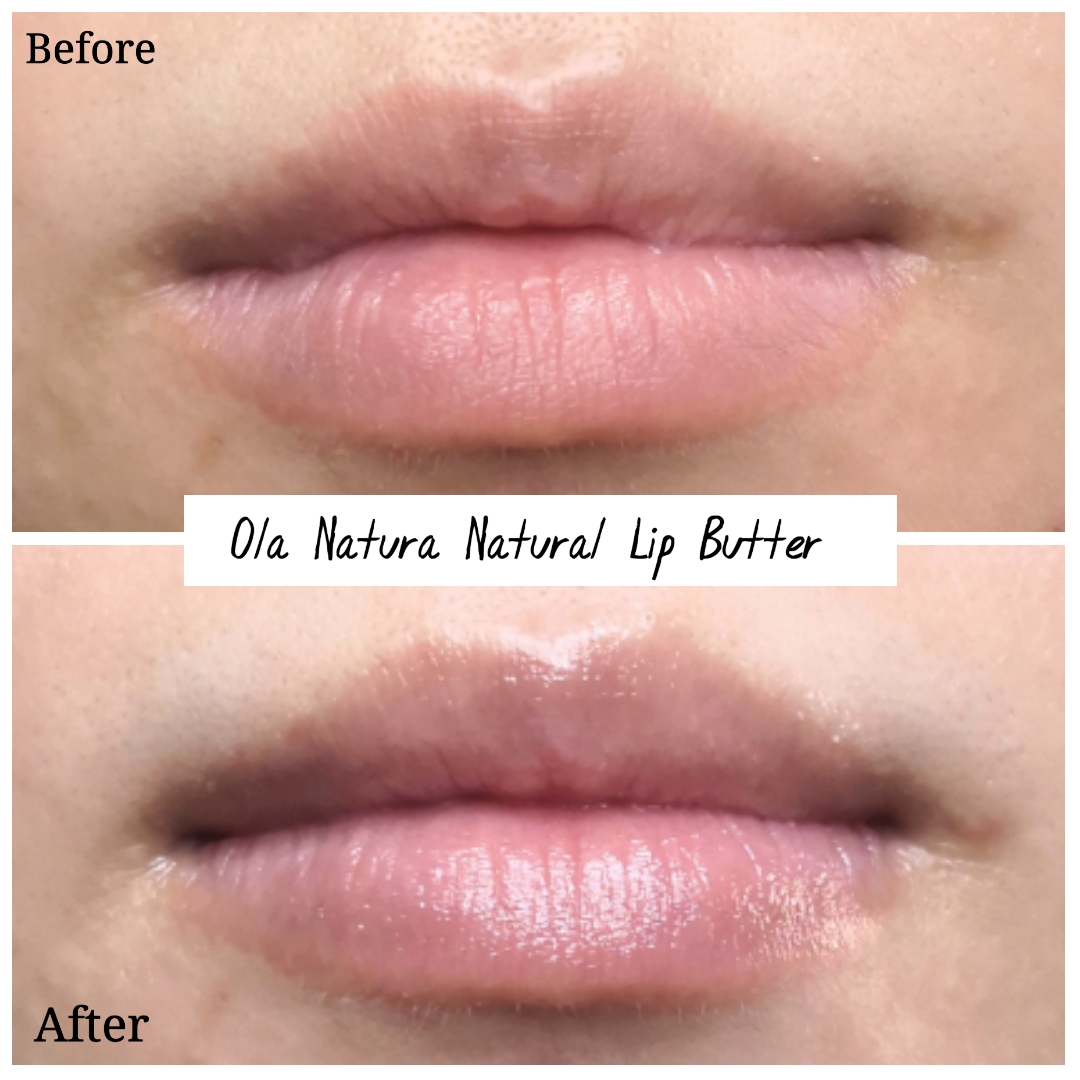 I use this lip butter day and night and loving the moisturised lips I have now. I love how my lips looks healthier when I use this lip butter. Say no more to chapped lips!
Rating:
5/5