Hi, kali ni suri nak review something yang semua orang mesti akan pakai. PERFUME. Suri tak berapa pandai nak describe scent tapi I'll try my best.
Okay ini la S-DAY Eau De Perfume in First Love. Suri rasa berbeza dari perfume yang ada di luar sana sebab mereka mempunyai koleksi scent yang tersendiri. Tengok la packaging pon cantik dan elegant.
Perfume ini juga ialah eau de perfume bermaksud mengandungi 15-20% pati asli wangian dan boleh bertahan dalam 6 hingga 8 jam. So, guna sikit pun bau dia dah kuat dan tahan lama.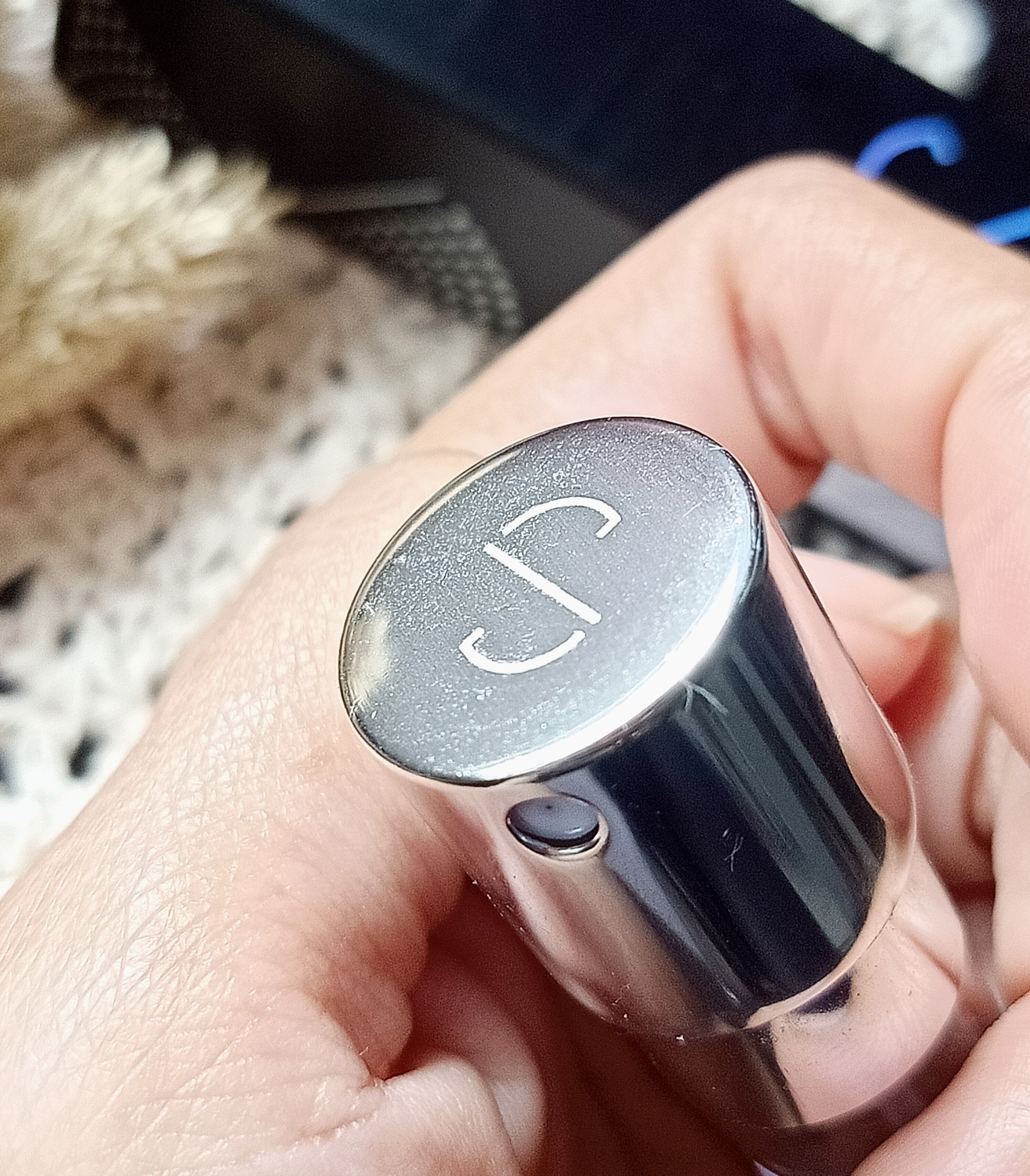 Sebenarnya perfume ni didatangkan dengan casing dan yang paling best, korang boleh customize casing tu untuk dijadikan hadiah kepada orang tersayang. Korang juga boleh purchase atomizer saja yang bersaiz 8ml. Terpulang. Packaging untuk atomizer diperbuat daripada kaca yang agak tebal. Lepas tu, ada engraved logo S-DAY dekat penutup perfume. Nampak mewah.
Kalau korang spray 3x dalam masa sehari, boleh tahan dalam 30 hari. Tapi Suri just spray 1x je sebab tak tahan dengan top note perfume yang terlalu kuat.
Macam mana nak describe bau First Love ni?
Top: Grapefruit,Pear,Peach,Melon
Middle: Melon,Rose,Lily Of The Valley,Jasmine,Ozonic
Base: Clove,Cedarwood,Musky,Acacia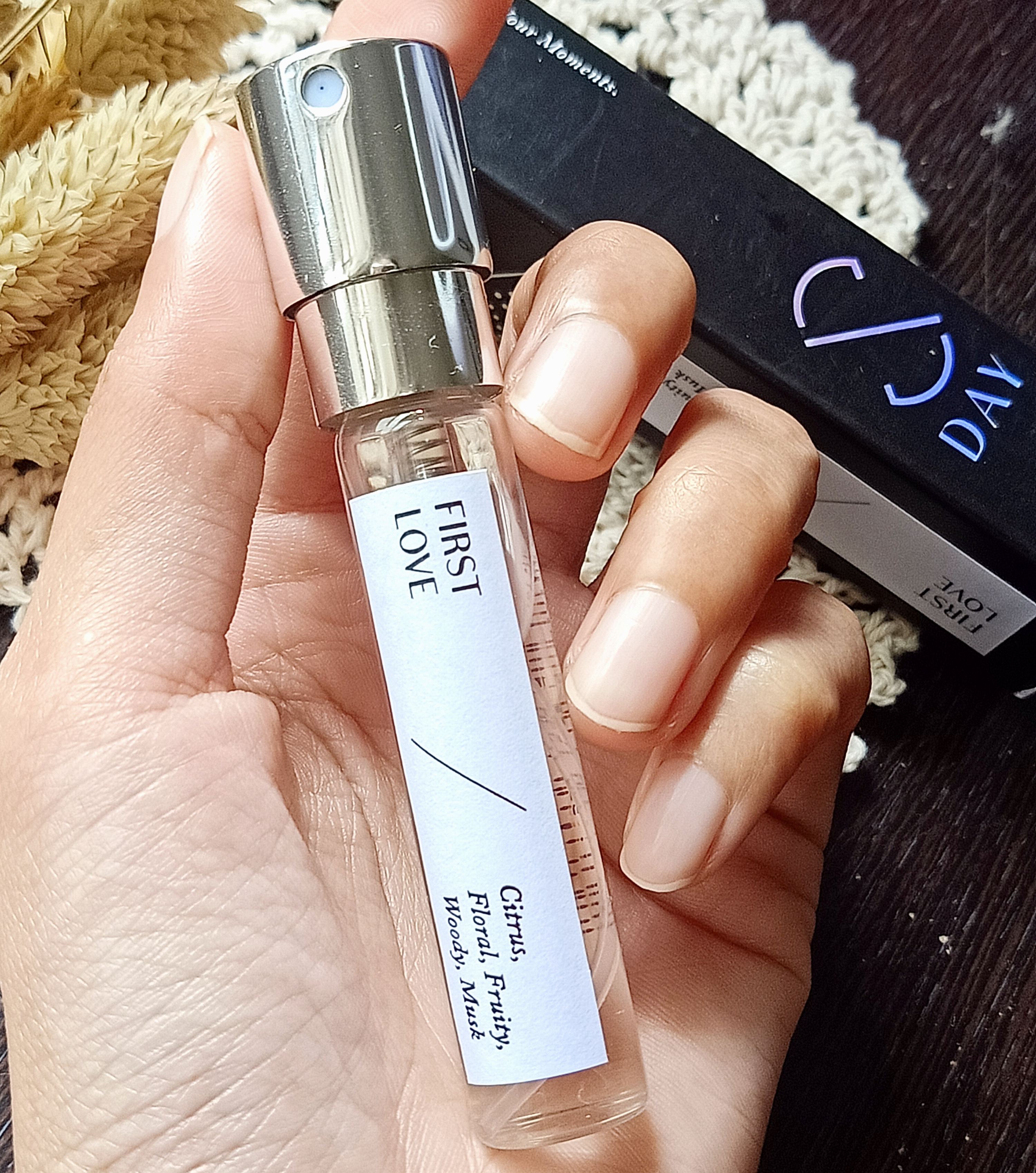 MY THOUGHTS :
Bagi Suri perfume ni agak kuat. Selepas semburan pertama, akan ada bau woody dan citrusy. To be honest, agak menyakitkan hidung. Mungkin sebab Suri kurang minat bau perfume yang 'tajam'.
Tetapi selepas beberapa minit, bau dah mula tone down. Middle note of sweet floral dan ozonic.
Suri suka sangat dengan bau middle note sebab bau dia sangat feminin. Sesuai untuk every occasion. Size juga travel friendly dan senang dibawa kemana-mana.