"Single day – Single scent" Fragrance to me can be very personal. Certain fragrance reminds me of certain memories and people. I used to think it's going to be awesome if I can switch to different scent everyday according to my moods and occasions. But having to splurge on designer perfume collection is not so budget-friendly.
Recently, I discovered a perfume brand from The Pastels Shop. Although it's not a designer brand but I think it has a very great concept with premium quality. It is a local brand inspired by the rich cultural and heritage of Asia to be affordable to everyone's wallet as "Smelling good doesn't need to be branded price".
Packaging
The perfume refill comes in a slim and cylindrical glass packaging that can slip into your handbag perfectly. It's very light and portable. You can purchase the perfume refill separately from the perfume case. The case comes in two colors; grey and black. It is designed separately so the users can switch the perfume according to their daily vibes. S-Day atomizer is good for 130 sprays before you need to refill. The packaging feels luxurious because there is an engraved S logo on the top. The best thing is you can customize the fragrance and the packaging for the special one for special occasion.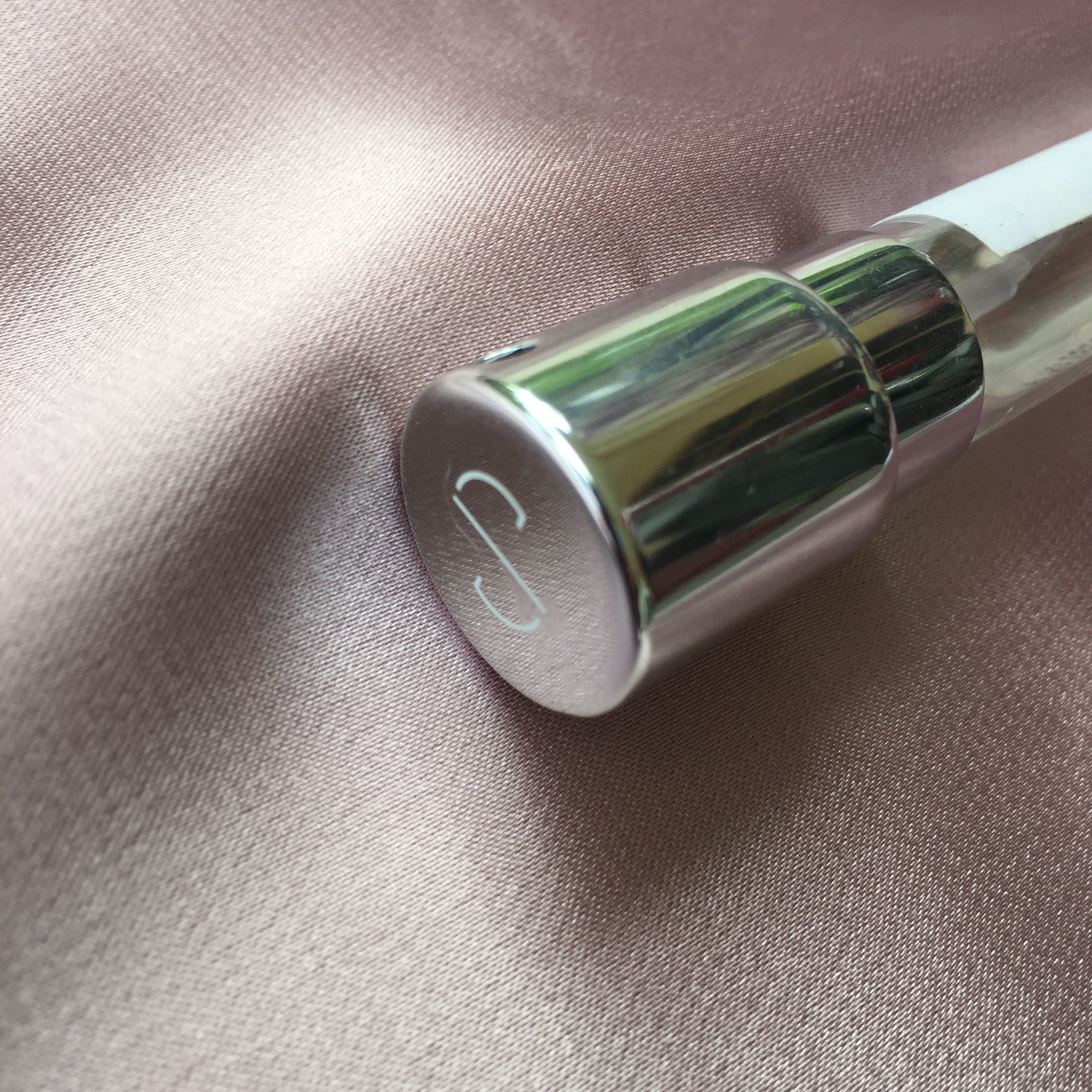 Scent
The scent is designed for the bold and delicate woman. This kind of scent is very suitable for work and events. It smells fresh for a lively start and sexy for a night event.
Top: Italian Lemon,Italian Mandarin,Pear Juice,Black Tea
Middle: Blackcurrant,Rosebuds,Tonka Beans
Base: White Musk,Cedarwood,White Peach,Vanilla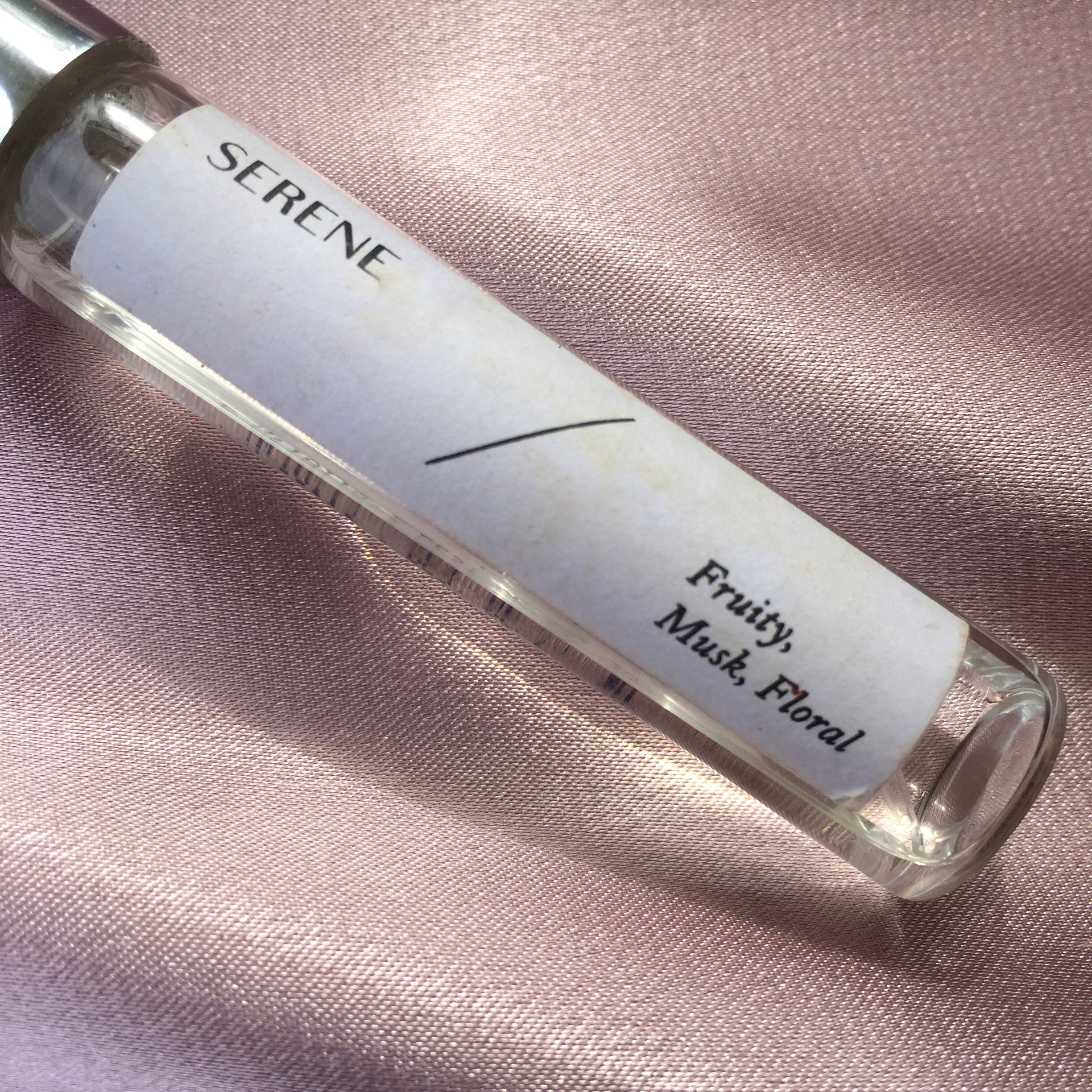 My Experience
I slowly fall in love with the fragrance the first time I tried it. It has that citrusy smell when freshly-sprayed. The scent tone down to the base and delivers musky scent. I like it because the musky scent is not as heavy as what I thought it would be. The scent is very classic and versatile which I find suitable for working woman and also night events. I found out the scent is quite long-lasting and one spray is enough to keep me smelling good. The bottle design is very light and simple. I prefer small miniature packaging like this as I love to bring the perfume with me everywhere I go. It doesn't take a lot of space in the handbag which is nice. But the paper labelling gets dirty easily. Maybe I should consider to buy the perfume case to prevent the perfume label gets dirty and looks cheap. Currently, I'm thinking to customize a special fragrance from S-Day to my boyfriend since his birthday is coming soon. If you're interested to try, you may go to their website. There'll be a few questions to answer to bring you to your own scent. After you discover your scent, you can buy it from their trusted seller, The Pastels Shop for a better price option.
PROS
Affordable
Premium Quality
Long-lasting scent
Sleek and Light packaging
A versatile scent for day and night
Recommended to the modern and bold women
Where to buy: The Pastels Shop
Price: RM33 perfume refill
Follow me on beauty_tribes IG for more beauty tips
With love, Amiera Alojid