When it comes to clay mask, do you prefer the one that already mixed or the one you need to mix by yourself? The one already mixed up usually costs pricey compared to the one we need to mix by ourself.
Benefits of Red Clay Mask
No More Blackheads
Tighter Pores
Increases skin elasticity. Reduces signs of aging and prevents it.
Smooths skins texture
Improves skin tone
Nourishes skin
You can even swap out your soap, as it turns bubbly when you wash it off as it won't strip the skin of its natural oils.
Full Ingredients
Red clay, aqua, dehyddoacetic acid, benzyl alcohol, linalol, rose essential oil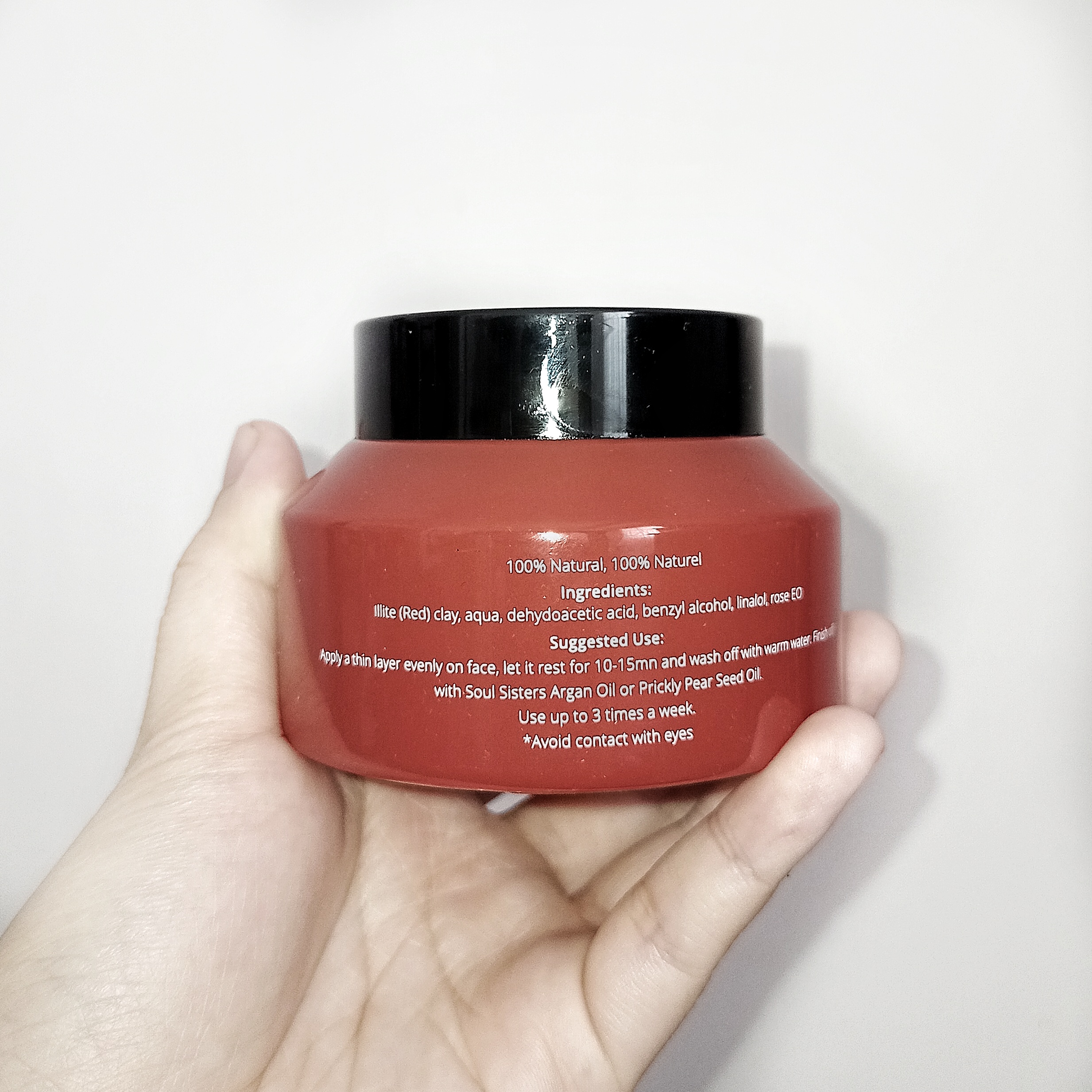 Product features
Texture
Scent
It has mild rose scent which comes from the rose essential one.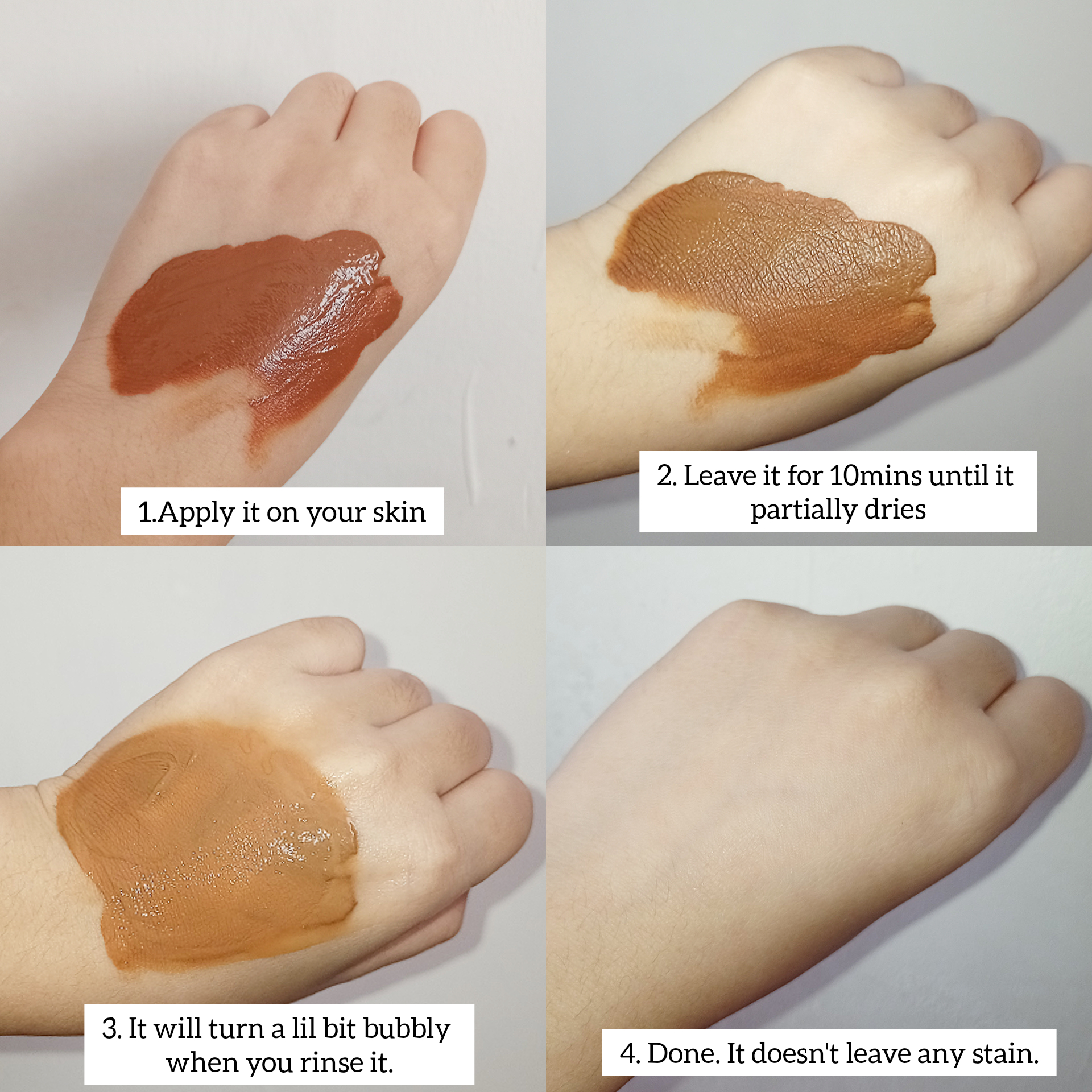 Packaging
It comes in 150ml red glass jar with black screw cap. It looks luxury and the jar also come with important details like the ingredients and direction of use.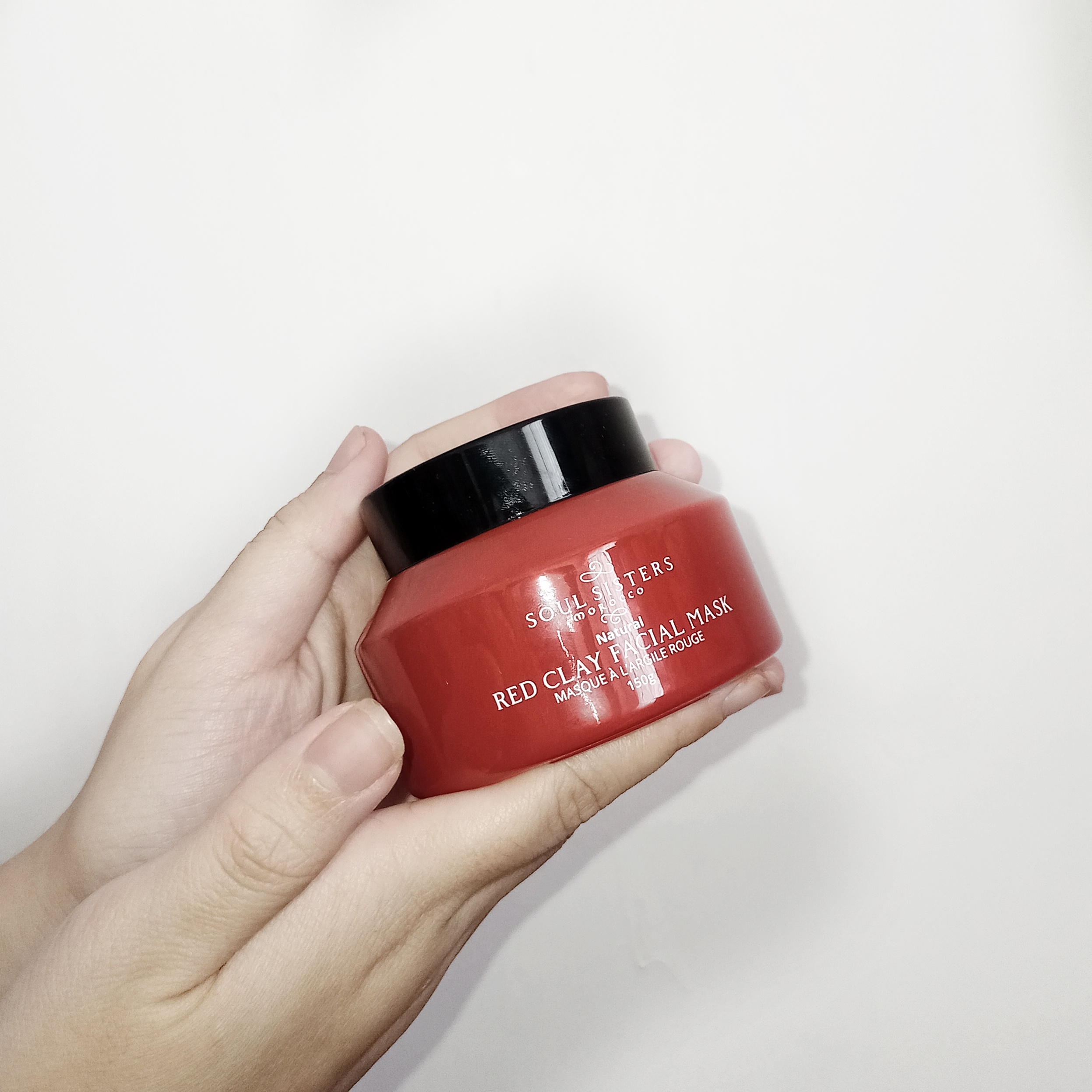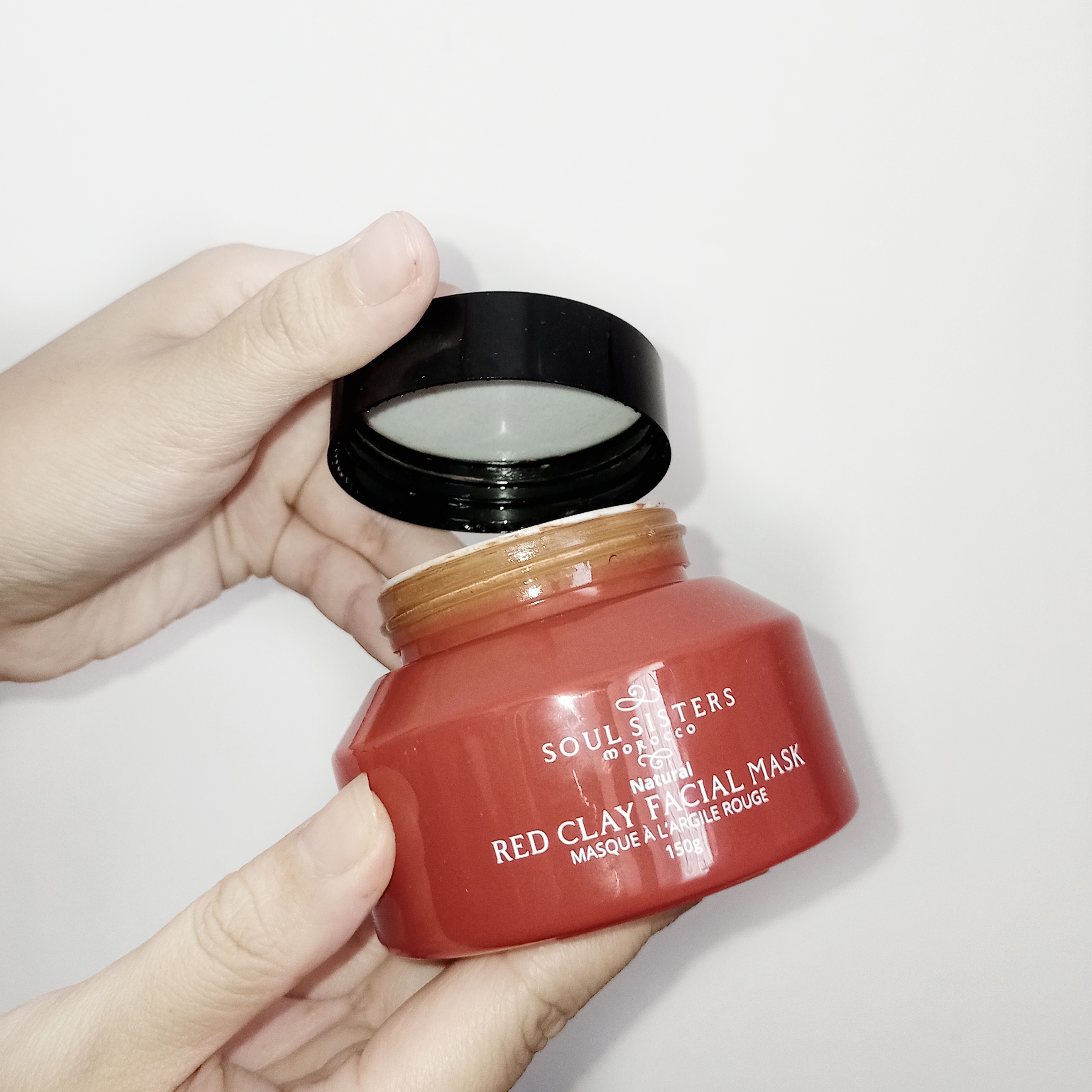 Direction of use:
Apply a thin layer evenly on face, let it rest for 10-15 mins and wash it off with warm water. Use it 3 times a week.
Thoughts
✓ Mild but effective. It also purifying my skin better, makes my pores look smaller, lesser blackhead and whitehead.
✓ This mask is suitable for all skin types as it doesn't dries out after using it.
✓ It doesn't leaves any stain like some clay mask does.
✓ For dry skin like me, I usually just use clay mask once a week because it makes my skin flaky if I use more frequent. But with this clay mask I can use twice a week, without making my skin dry or irritates.
Price: RM117/150ml
You may purchase this red clay mask on the link below 💕
https://www.thepastelsshop.com/products/soul-sisters-red-clay-mask
Thank you for reading 🥰
Do follow my instagram account (@zyaskinthoughts) to read more updates for my pastelspals blog post & beauty products review.
Love & care,
Aziah Syaffa
Instagram: @zyaskinthoughts