As someone with oily, acne prone skin, I do enjoy treating my skin with a clay mask to help purifying the skin,especially when I have quite congested skin. What is more exciting is when a local brand, The Pastels Shop recently launched a clay mask that is said to be suitable for all skin types.

With minimal ingredients, Mori Creamy Clay Mask from The Pastels Shop is definitely worth to try, plus the price is affordable too.

"Mori" is an Emulsifying Clay Mask with creamy texture. It can easily emulsify upon contact with water, leaving your skin soft, clean and healthier.

Price: RM 35 for 40 ml

PAO (Period After Opening):
6 months

How to Use:
Scoop into the container using clean and dry fingertips. Apply to dry face and gently massage to evenly spread the product. Relax for 15 minutes and then rinse off with warm water.
Full Ingredients:
Carthamus Tinctorius (Safflower) Seed Oil, Montmorillonite (Green Clay), Emulsifying Wax NF, Moringa Oleifera Leaf Extract, Cetyl Alcohol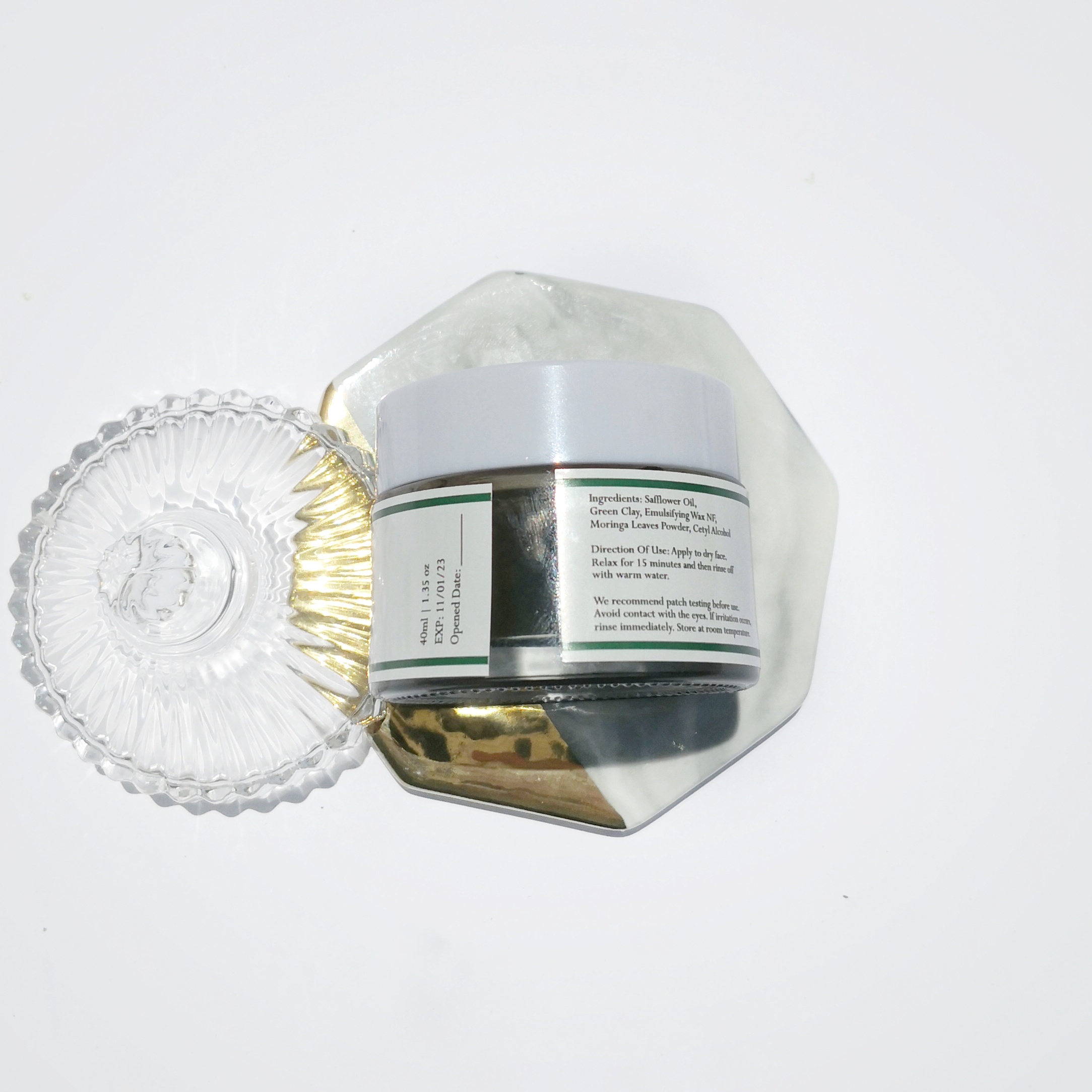 This Mori Clay Mask contains only 5 ingredients which is less likely to irritate the skin. Let me share the skincare benefits of the main ingredients:
Safflower Seed Oil - anti-inflammatory properties which is helpful in treating pimples and acne spots. It also helps to unclog the pores.
Green Clay - powerful clay to soak excessive sebum or oil that may have clogged the pores. It helps to deep cleanse and purify the skin while balancing the skin's pH level.
Moringa Oleifera Leaf Extract – anti-inflammatory and anti-bacterial, anti-oxidant properties, and vitamin C to fight the sign of ageing.


Packaging:
It comes in a glass jar with an inner lid cover inside. There is no spatula provided but you can just scoop it out with a clean finger and transfer enough amount into a bowl or the back of your hand.

I love how The Pastels Shop printed the date of opening with empty space to write down the date. It helps to keep track of the Period After Opening.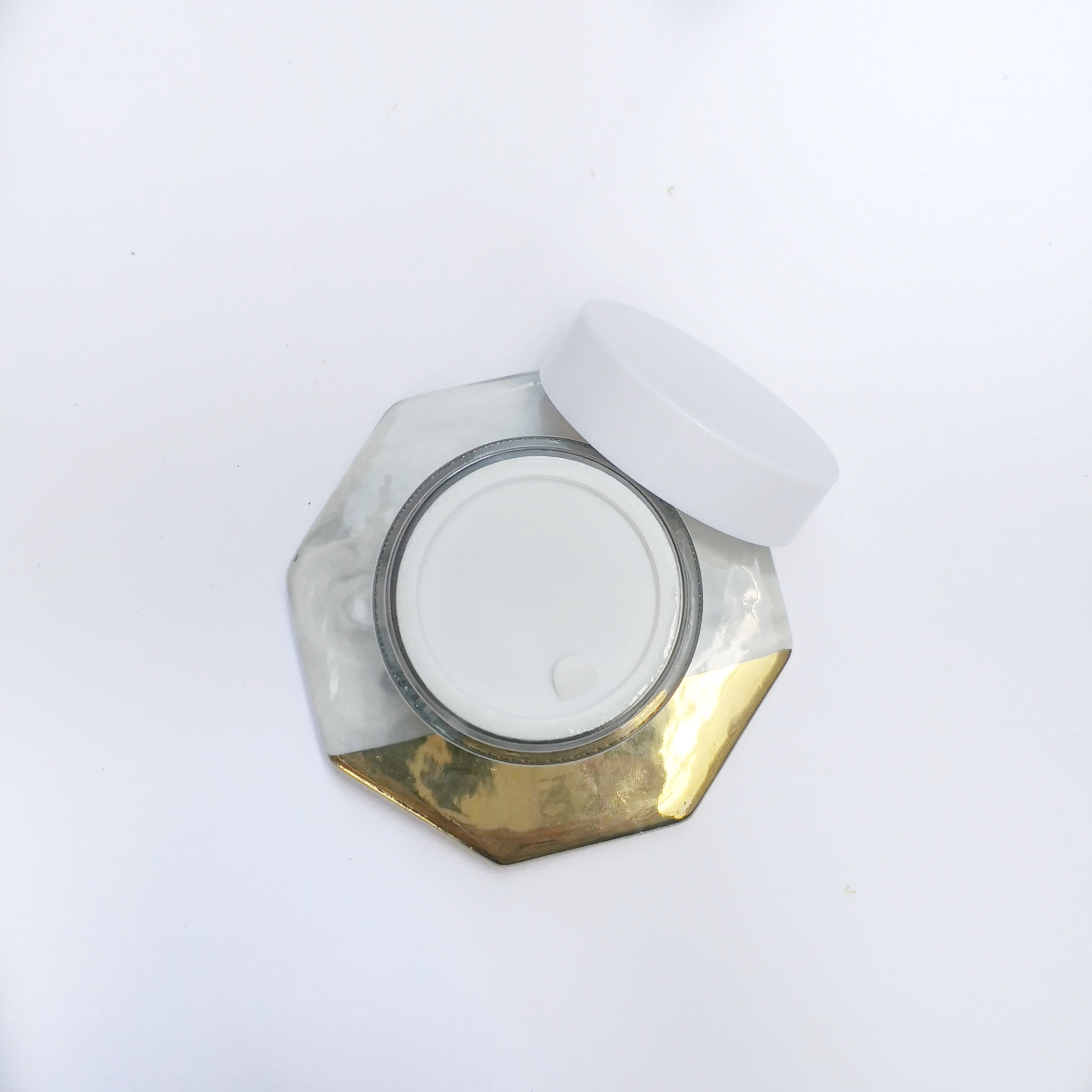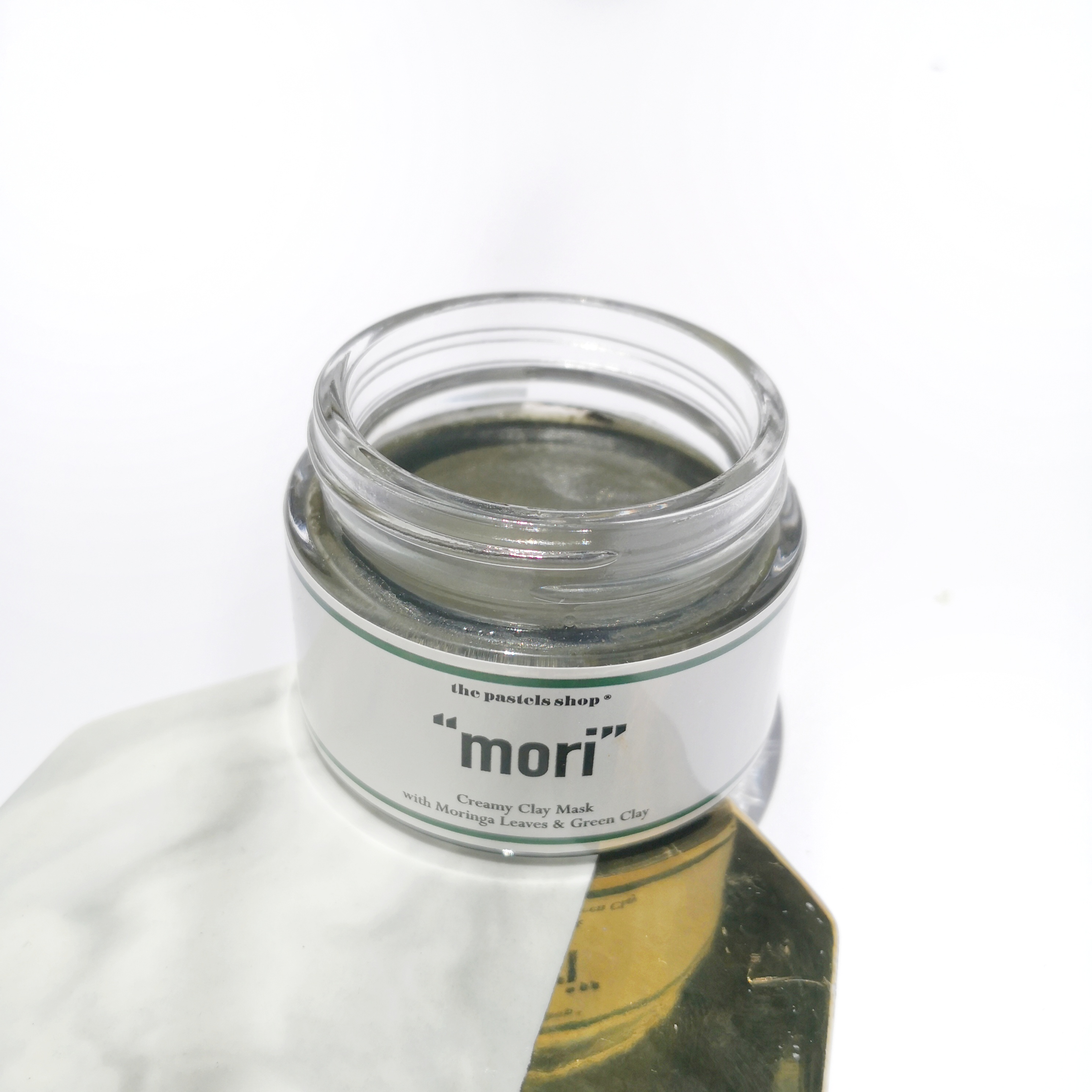 My Thoughts :
This clay mask is pre-mixed type which means that you can scoop out an adequate amount and spread it over your face at that instant. It is hassle free since I don't have to mix it myself and getting the right consistency is surely an issue for a powder clay mask.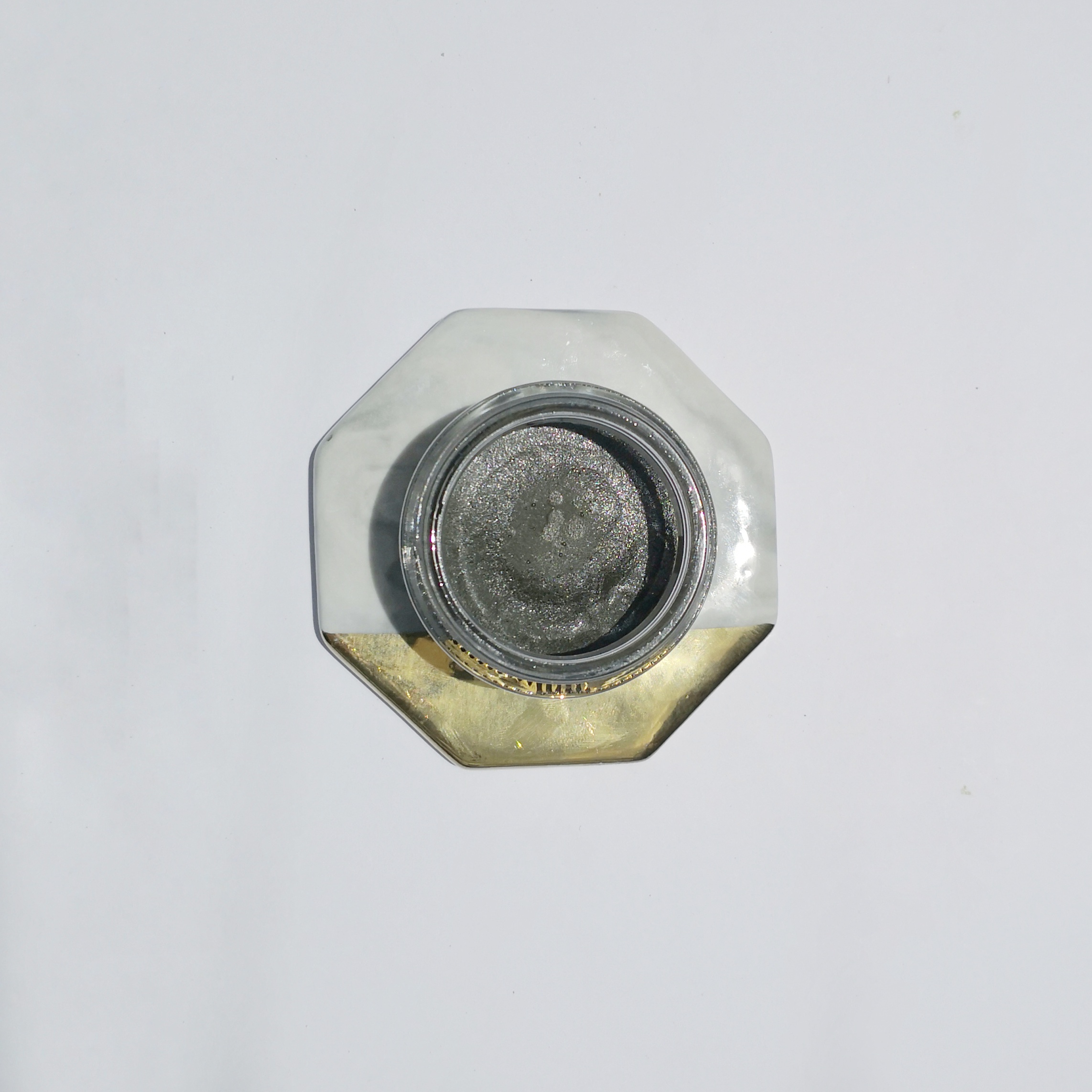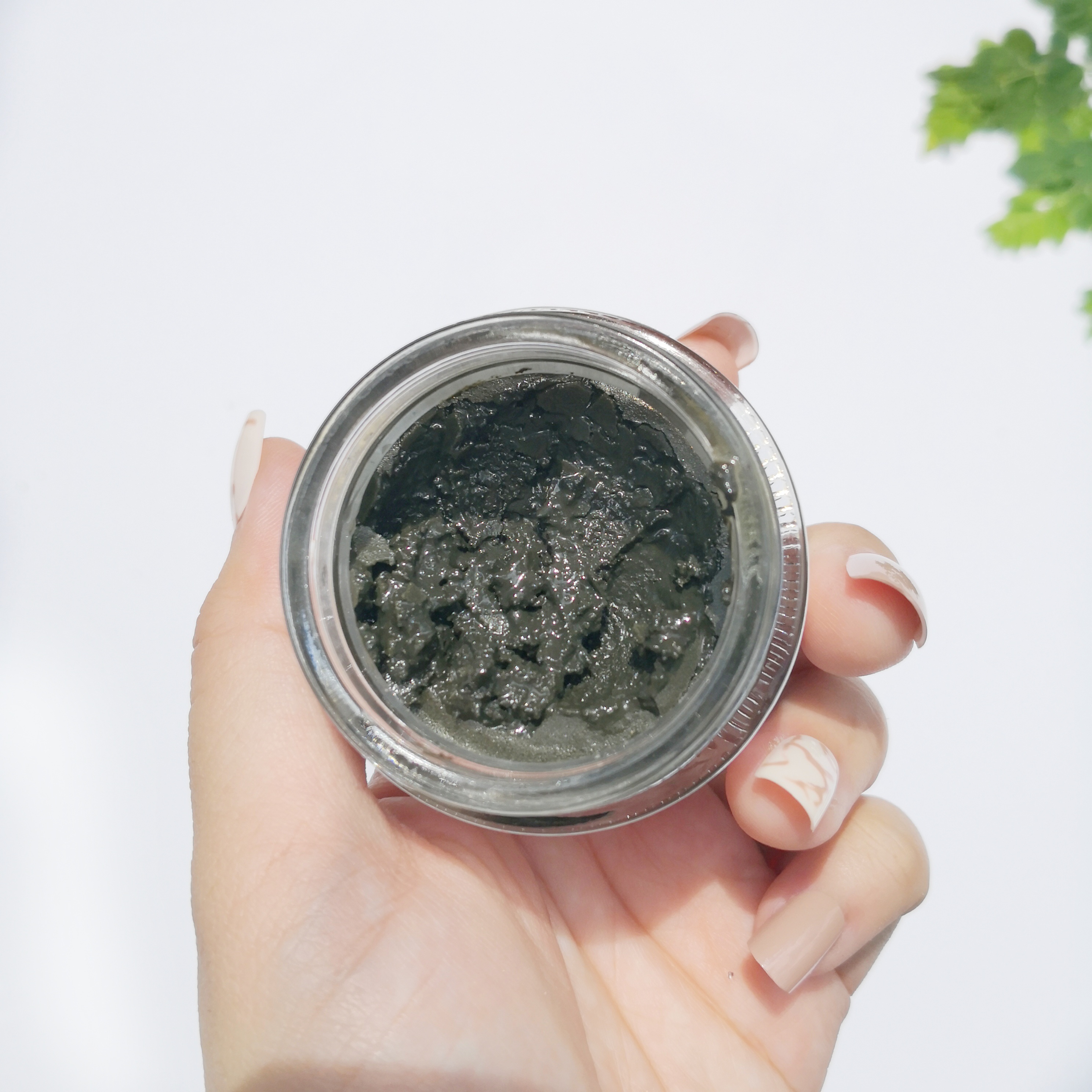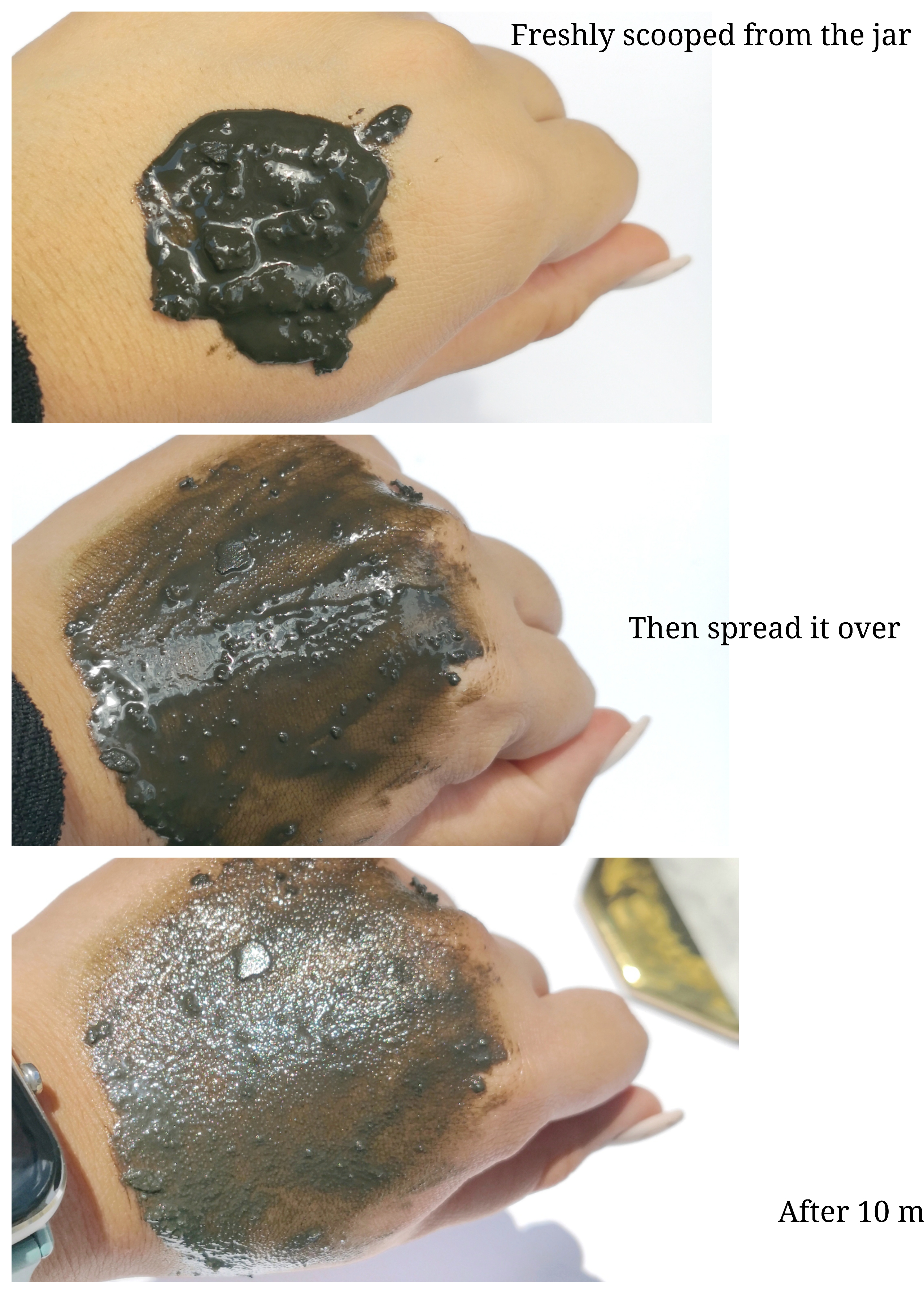 It has quite an obvious nutty kind of scent, probably from the safflower seed oil. I am not bothered by it but some of you might, so don't say I didn't tell you. The scent is therapeutic, to me, as it makes me free my mind throughout the clay masking session.

It is suggested to let the mask sit on the face or skin for 15 minutes. I usually use it for 10 to 15 minutes as it doesn't dry out on the skin. As it contains oil, so I guarantee that your skin wouldn't feel dry during the masking session. You don't have to wait for it to dry, I mean, you can just wash it off after 10 or 15 minutes.

Another surprising thing is, it is easy to rinse off. I know some of you aren't liking clay mask because of how hard to remove or rinse it thoroughly and it tends to stick to the hairline. The Mori Clay Mask is very easy to rinse as it emulsifies when I wash it off with water. It didn't leave any oily residue on the skin after rinse.

My skin feels clean and less congested even after a single use of the clay mask. It also lighten up my complexion which I believe is because the impurities and sebum on the surface of the skin are lifted. After a few uses, my skin has become fairer and my skin's texture has improved. I am so happy with such great results from a local product.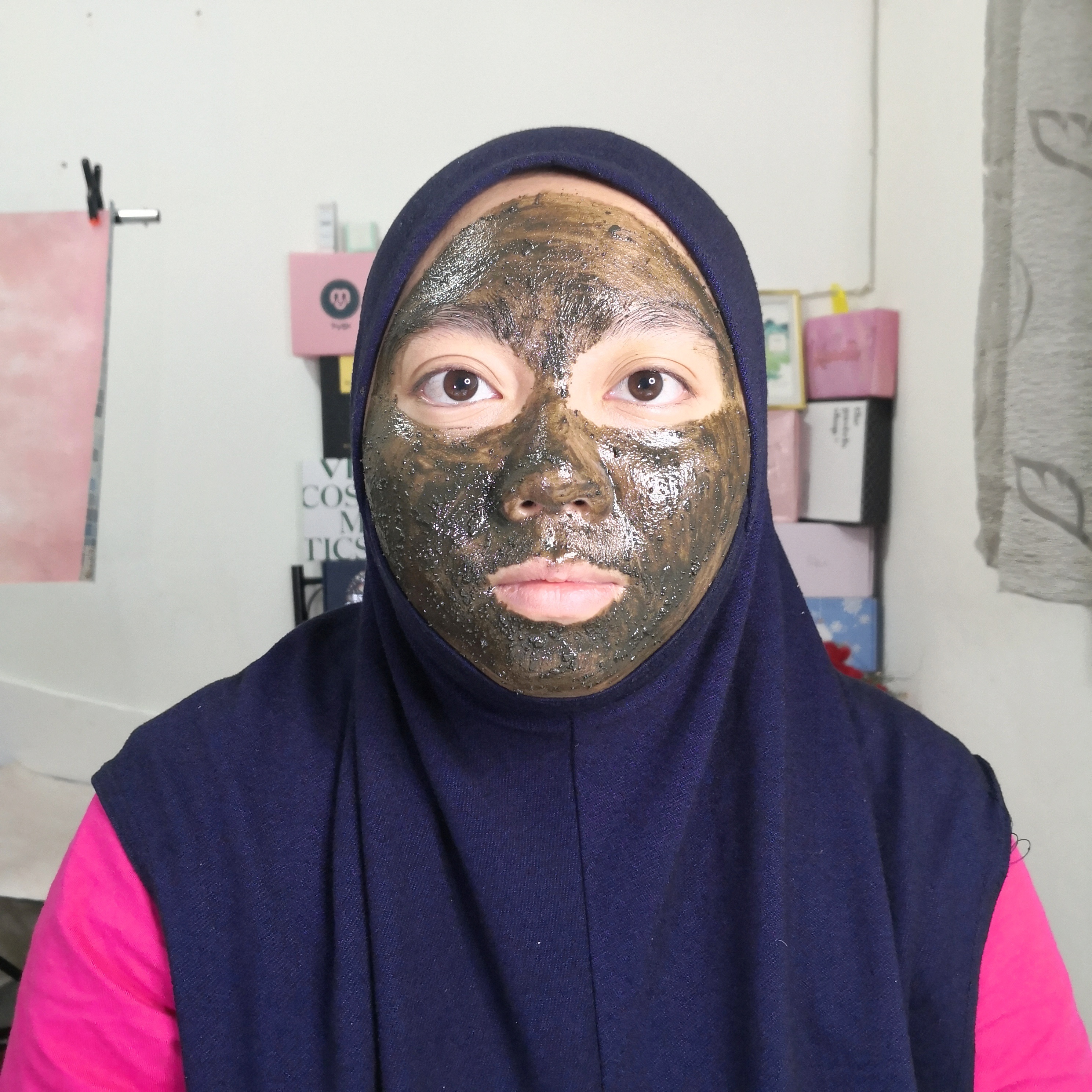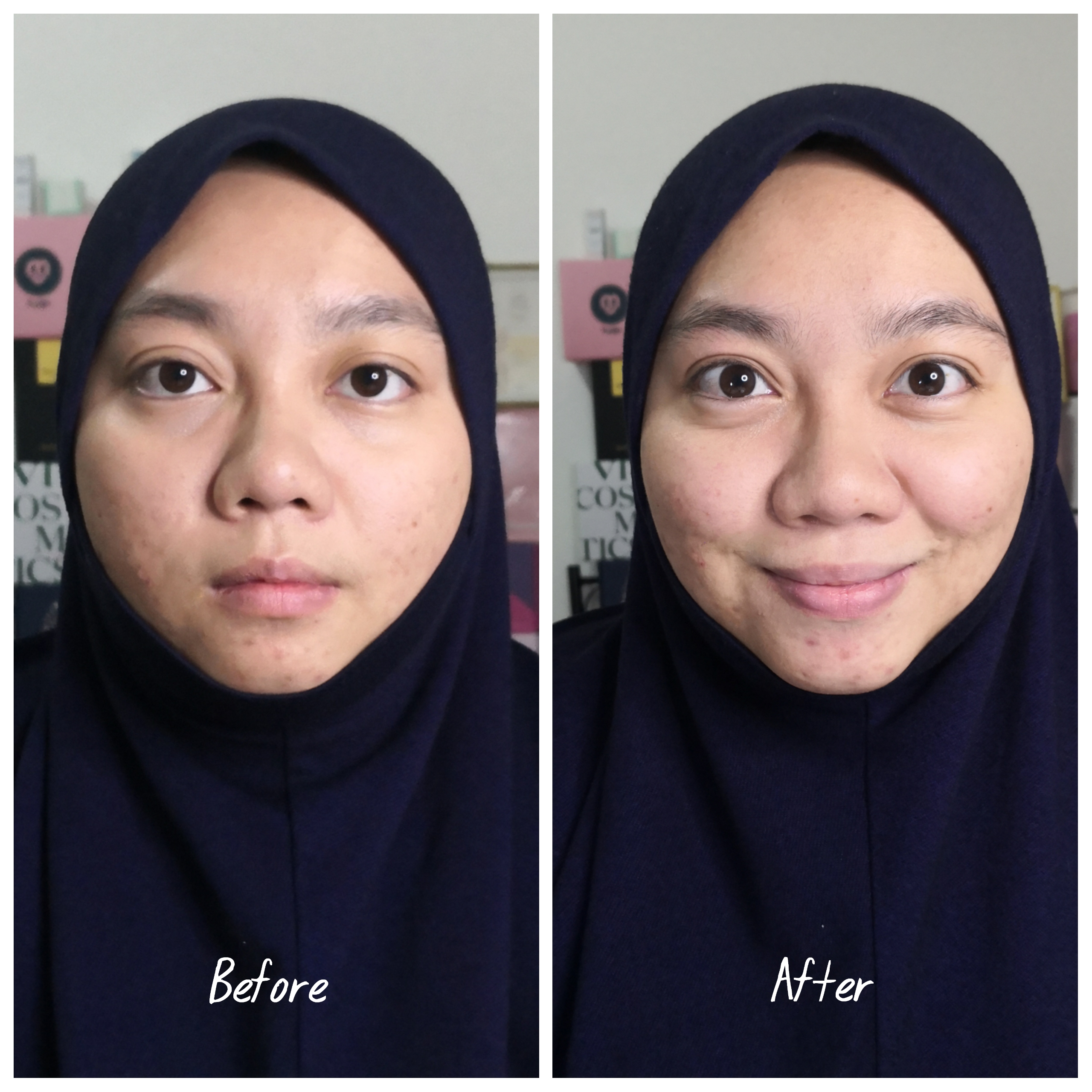 I didn't experience any adverse reactions (itchiness, redness, irritations) while using this product. All of the comments are based on my experiences and only my own. However, you may experience different reactions because our skin varies individually. YMMV.

Rating: 5/5

Recommendation:
I do recommend people who have oily skin, acne prone to try the mask. It helps to purify the skin and makes the skin a better and clean canvas for the next skincare products that you will be layering on, so that the products are more efficient in doing wonderful magic to our face.

As for dry skin, you may use this clay mask too if you want to treat your skin for a purifying session once in a while. Don't worry as it wouldn't dry your skin.