Have you ever seen clay masks in emulsifying form? Honestly, this is my first time. Before this I just saw the clay mask creamy paste form and the one that is still in powder for where we have to mix it by yourself.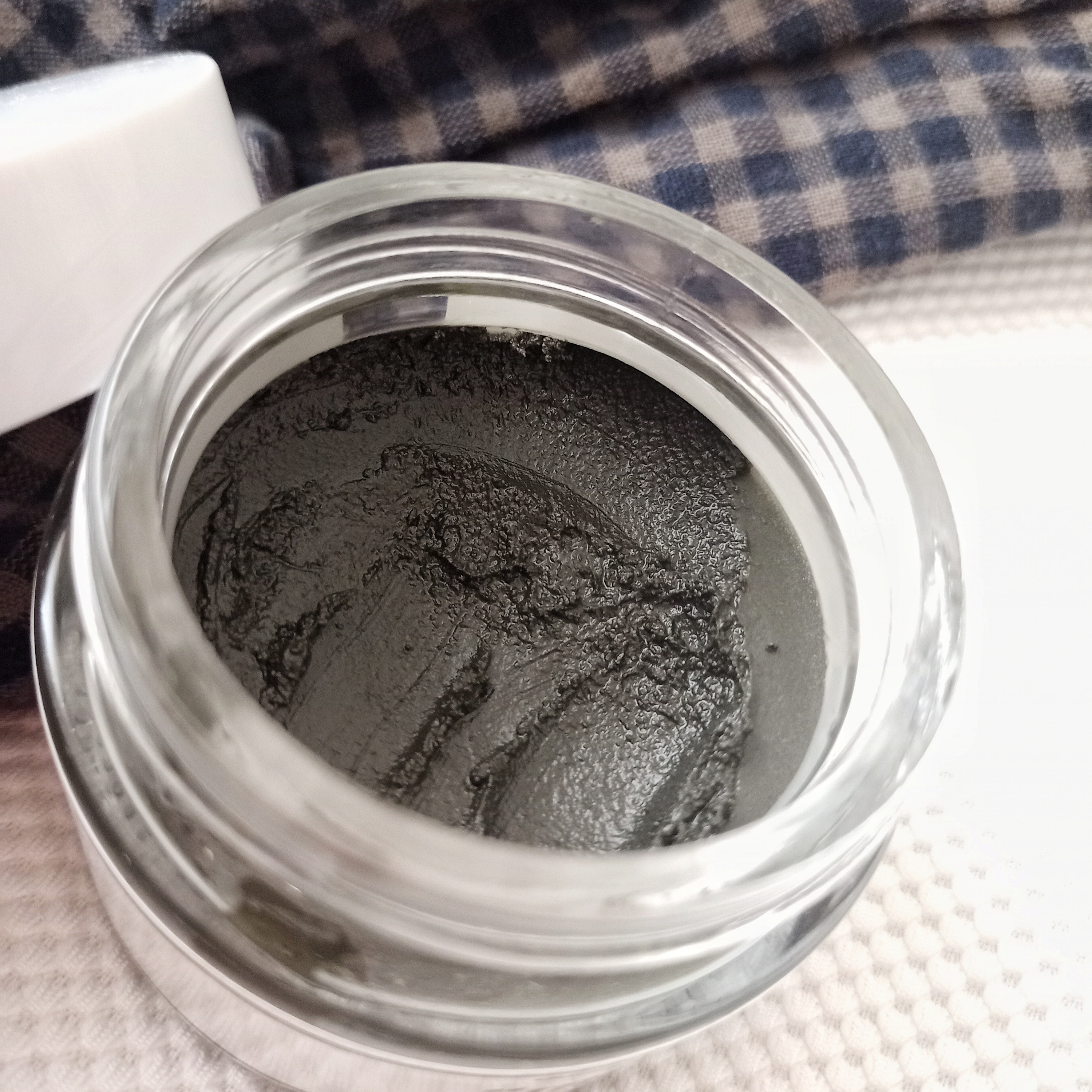 Currently, clay mask is one of my every week favourite routines as I started to reduce my acid routine. I can this is my current go to clay mask, you want to know why? Read this post till the end 🤣🤣

Fun facts: "Mori" comes from Moringa leaves which are rich in phenolics and antioxidants like vitamin C, B and A. It acts as an anti-inflammatory property. Besides, it helps in revitalizing the skin and reducing signs of skin aging.

"Mori" is an emulsifying clay mask with creamy balm texture with tiny granules that act as exfoliant. It can easily emulsify upon contact with water and doesn't leave stains after you wash it off.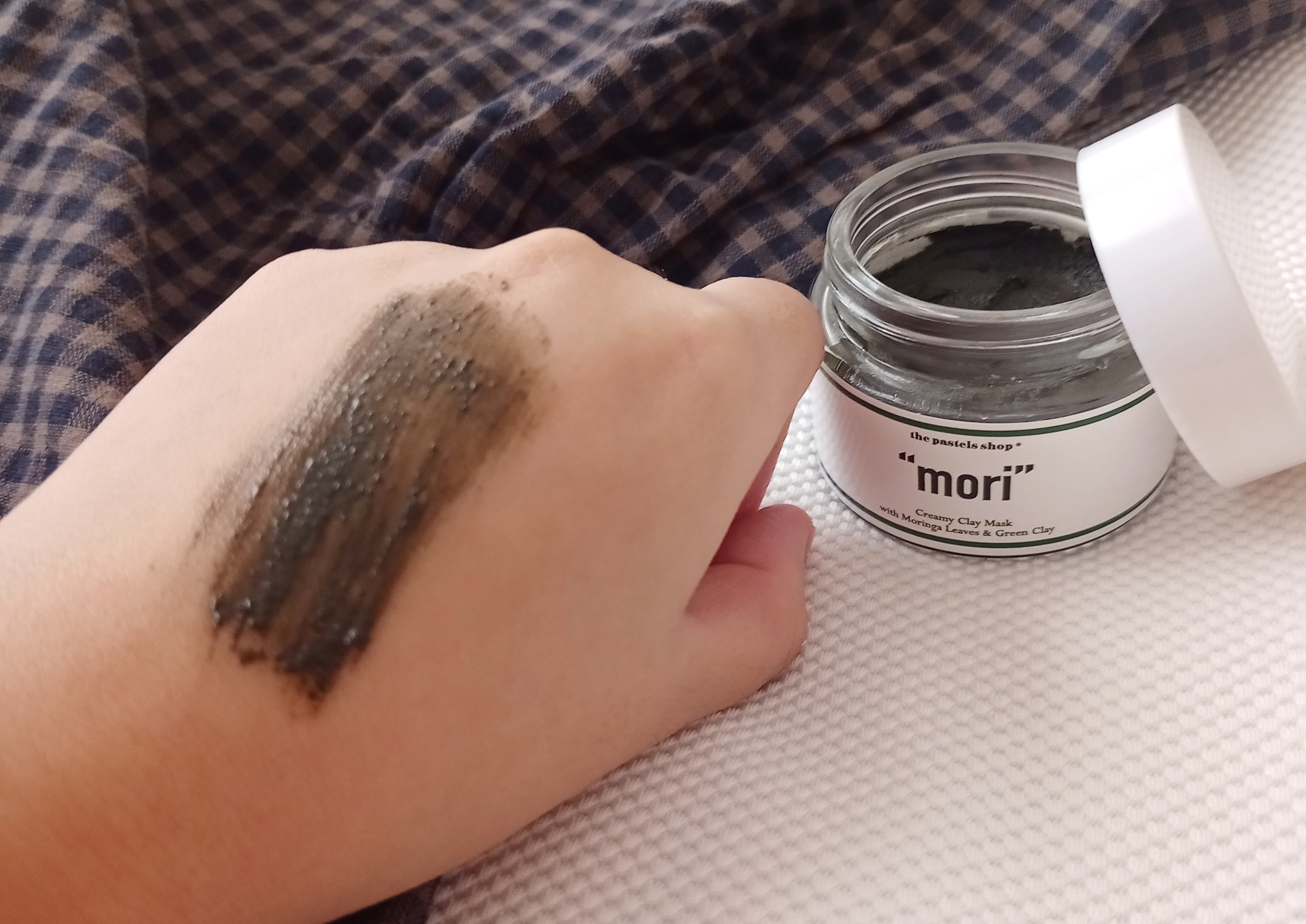 It's advisable to wear it for 15 minutes . Since it comes with a balm texture, I have good news for dry skin people. You can no longer be scared of wearing a clay mask. It won't make your skin dry.

As I'm also a dry skin type, I don't experience any negative reaction with this clay mask. All I experience are good things as my skin gets softer, cleaner, less bumps, less visible pores and healthier.

After all, I can say this is one of the clay masks that every skin type can wear without worrying if your skin gets dry. It comes at a very affordable price too.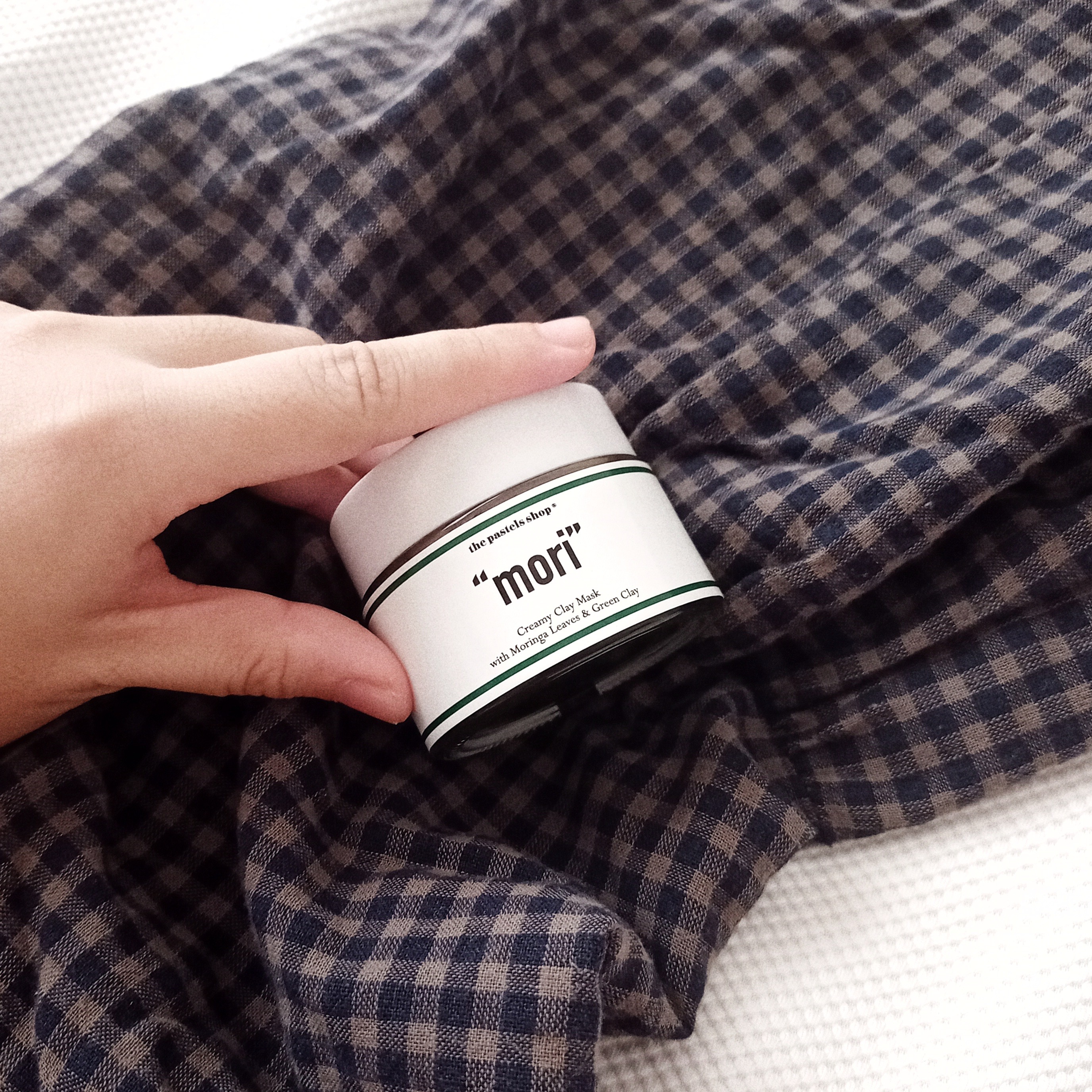 Have fun wearing it 💓
Aziah
Instagram: @zyaskinthoughts